Chromium and Cinnamon Complex Veg Caps
Chromium is an important mineral that contributes to the maintenance of normal blood glucose levels. Cinnamon, also known as "sweet wood," has been well studied clinically and has a long history of traditional use.
INGREDIENTS: one vegan capsule provides:
Chromium ( as picolinate) 500ug
Ceylon cinnamon bark extract (Cinnamomum zeylanicum) 200mg
Directions: As a food supplement, take one capsule daily with food, or as directed by your healthcare professional.
Nature's Bounty on Twitter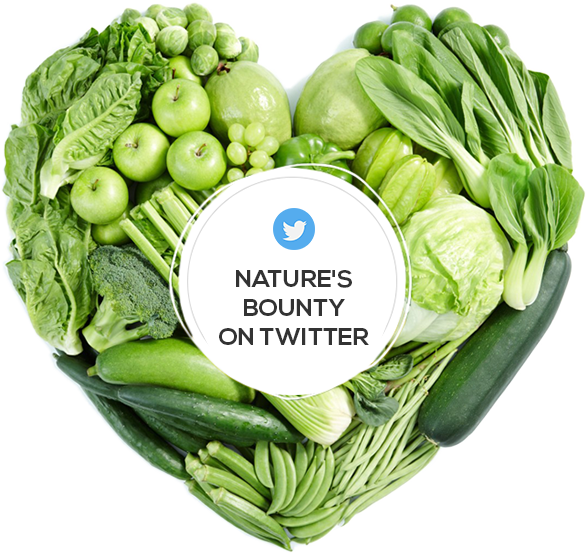 natures-bounty

@Nature_Bounty

'In the #News Health benefits of #CoQ10 might help treat high blood pressure particularly among older individuals

natures-bounty

@Nature_Bounty

'First Class Wellbeing. Our new #phone# and #post# service. Phone @Nature_Bounty on 01626 367050 to place your order

natures-bounty

@Nature_Bounty

Our #charity #wellbeing day for #Cruse #Bereavement raised a whipping £568.00. A big thank you to everyone who supported us