High Potency Magnesium with B6 30 Veg Caps
Magnesium contributes to the reduction of tiredness, fatigue and normal psychological function. Vitamin B6 contributes to the regulation of hormonal activity.
INGREDIENTS: one vegan capsule provides:
Magnesium (as oxide, citrate and bisglycinate) 300mg
Vitamin B6 (Pyridoxine HCl) 25mg
Directions: As a food supplement, take one to two capsule daily with food, or as directed by your healthcare professional.
Price: £9.30
Magnesium, B6 and Saffron 60 Veg Caps

Viridian Mineral ranges

£23.60

Balanced Zinc Complex 30 Veg Caps

Viridian Mineral ranges

£7.70

G.T.F. Chromium Complex 90 Veg Caps

Viridian Mineral ranges

£22.85

Calcium Magnesium with Zinc Powder 100g

Viridian Mineral ranges

£10.30
Nature's Bounty on Twitter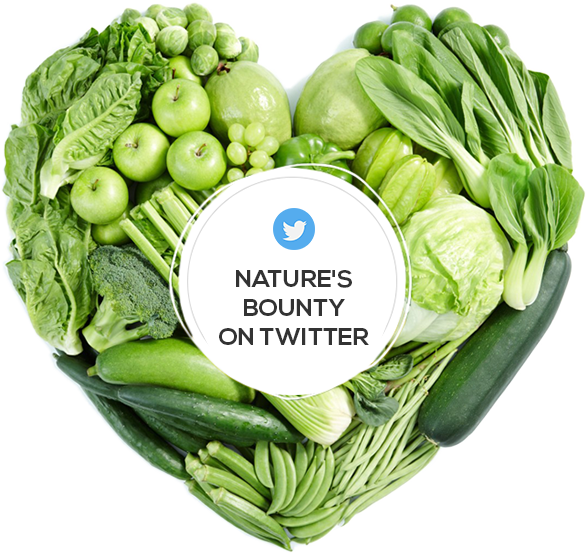 natures-bounty

@Nature_Bounty

Natures Bounty https://t.co/LbngYtIqnT via @YouTube A little information on what we have to offer to all our customers and clients

natures-bounty

@Nature_Bounty

RT @wddty: A little sun (and vit D supplements) help you survive cancer . #Cancer #vitaminD #VitD #NaturalHealth #Sunshine #Sun #FightingC…

natures-bounty

@Nature_Bounty

RT @wddty: What causes a heart attack? The standard view has it that high levels of 'bad' cholesterol that narrow the arteries is the chief…