Hello Everyone! I am so excited to part of Nature's Bounty's team in beautiful Devon! I work part-time on the floor and I offer Art Therapy and Counselling in the therapy room. I have recently moved from South Africa, where I have had 8-years' experience in Art Therapy and Counselling, and 14-years' experience in the health and wellbeing industry. I have worked specifically with some of the healthcare products that Nature's Bounty provides, and I enjoy following a heathy lifestyle. I am also an avid Yoga and Pilates Instructor, and I am passionate about helping people reach their physical and mental health goals.
How Can Art Therapy Help Me?
Art Therapy provides a safe, supportive space where personal issues or concerns can be worked through. Art media provides a tangible tool that helps many people to express their thoughts and feelings, and provides a medium for discussion and reflection. Please note: you do not have to be artistic to participate in art therapy, or to gain the benefits it offers.
I Offer the Following:
I provide Art therapy and Counselling for people who are experiencing various problems, such as anxiety, stress, depression, trauma, grief, low self-esteem, substance abuse, transitional difficulties, relationship struggles, and LGBTQ issues. I work with adults as well as children. I also have extensive experience working with children who present with Autism Spectrum Disorder (ASD), Attention Deficit Hyperactivity Disorder (ADHD), Down's Syndrome, trauma, Post -Traumatic Stress Disorder (PTSD), brain trauma, and developmental delays.
My Methodology:
I draw from various Humanistic approaches to ensure that each person's unique personality and situation is treated accordingly, such as, Client-centred Approach, Expressive Therapies Continuum (ETC), Psychodynamic theory, Mindfulness-Based therapy, Narrative Therapy, and Positive Psychology. My practice provides a non-judgmental, safe, and supportive space where individuals can express themselves freely.
My Qualifications:
MA in Counselling and Art Therapy
Certified Community Art Counsellor and Facilitator
Certified Counsellor
Certified Pilates Instructor
Certified Yoga Teacher
Disclaimer
Therapists work independently at Nature's Bounty on a Self-Employed basis.
Nature's Bounty on Twitter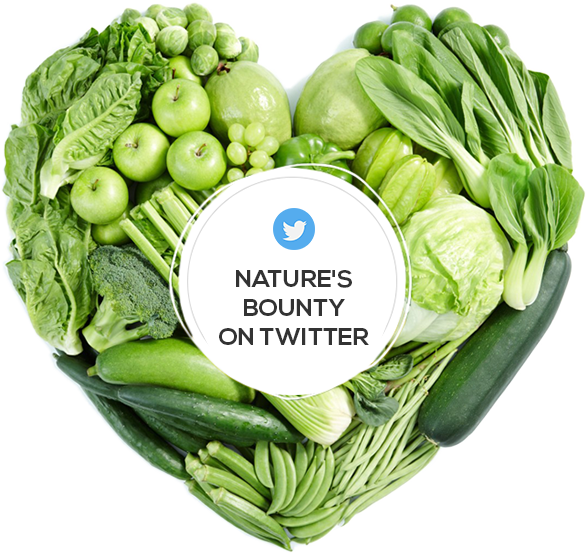 natures-bounty

@Nature_Bounty

Some Good News about Getting Older #positiveageing #healthyageing #improvingbrainfunction #eatingforlaterlife… https://t.co/HoIW4SJKFi

natures-bounty

@Nature_Bounty

Nature's Bounty Health Store on #Google https://t.co/0b7ApQaUBg

natures-bounty

@Nature_Bounty

Nature's Bounty Health Store on #Google https://t.co/ytydQZddRr