PROPOLIS WINTER MIXTURE Maintain a healthy immune system.
Special Product Advantages -Propolis is a natural substance collected by Honey Bees from buds and trees. -Propolis contains tree resin, essential oils, waxes and bioflavonoids. -Bioflavonoids are one of the most important components in Propolis. The antioxidant effects of bioflavonoids may help to maintain a healthy immune system. -This unique natural substance is subject to tests for potency and quality. Bee Health guarantee the bioflavonoids present are naturally occurring flavonoids, with no synthetic substances added. -All Bee Health products are produced to make them the world's best selling Propolis brand.
Ingredients
Carrier; (Aqua) Sweetener (Glycerine*), Honey Powder, Propolis Extract, Acidity Regulator (Citric Acid, Sodium Citrate), Preservative (Potassium Sorbate), Viscosity Modifier (Xantham Gum), Fragrance (Lemon Oil), Acsorbic Acid. *Vegetable Source
WHEAT FREE GLUTEN FREE YEAST FREE DAIRY FREE EGG FREE NO ARTIFICIAL PRESERVATIVES OR FLAVOURS SUITABLE FOR VEGETARIANS NO ADDED SUGAR, SALT OR COLOURS


Directions
Shake thoroughly before use. Take between 1 and 3 teaspoons (5ml) 3 times a day, preferably with a meal. Do not exceed the stated dose. Pregnant or lactating women should consult their doctor before using any product.
Price: £3.54
PROPOLIS CREAM 60ml Maintain a healthy immune system.

Honey Bee Products

£5.58

PROPOLIS LIQUID – High Potency Immune system, hay fever, colds & flus.

Honey Bee Products

£4.98

PROPOLIS 90 CAPSULES Maintain a healthy immune system.

Honey Bee Products

£12.96

PROPOLIS LOZENGES Maintain a healthy immune system.

Honey Bee Products

£2.55
Nature's Bounty on Twitter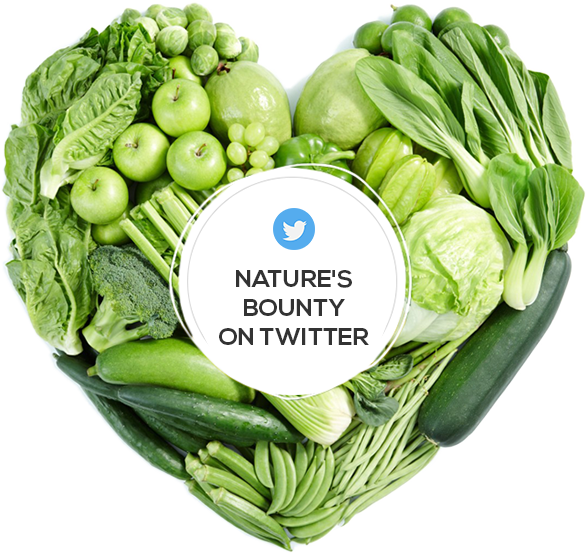 natures-bounty

@Nature_Bounty

Natures Bounty on #Google https://t.co/rUA2kHLGKG

natures-bounty

@Nature_Bounty

Natures Bounty https://t.co/LbngYtIqnT via @YouTube A little information on what we have to offer to all our customers and clients

natures-bounty

@Nature_Bounty

RT @wddty: A little sun (and vit D supplements) help you survive cancer . #Cancer #vitaminD #VitD #NaturalHealth #Sunshine #Sun #FightingC…