Welcome to Nature's Bounty
AN INDEPENDENT HEALTH STORE IN NEWTON ABBOT FOR ON LINE AND TELEPHONE ORDERS
Welcome to Nature's Bounty, specialists in Vitamin Supplements and Herbal Remedies.
We want to assist you in selecting the products best suited to your needs. If you are unsure then you can contact us via our Chat or Enquiry Page.
If you prefer to place your order by phone, our friendly, professional team are here to help. Loyalty discounts are available on phone and internet sales.
Telephone us on 01626 367050 for more details.
We are here to help you 'manage your health naturally!
Therapies at Nature's Bounty
Nature's Bounty Therapy room offers a wide range of therapies. These include Reflexology, Footcare Health, Aromatherapy and Swedish Massage, Indian Head Massage, Kinesiology, Hypnotherapy and a Counselling Service. You can take a visual tour of our Therapy Room by clicking on the video link on our Therapy Room page or read more about individual therapies on our Therapy Page.
SHOP NOW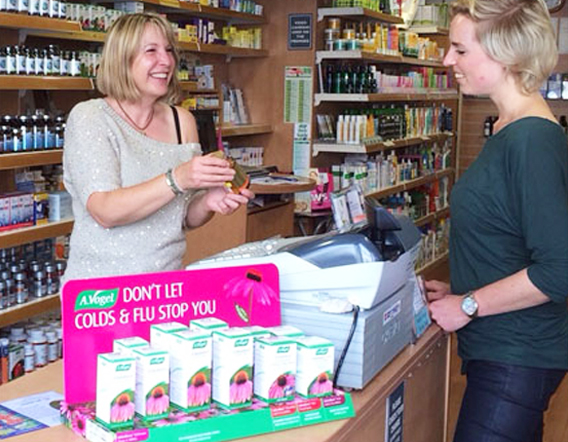 Our Features
1
Caring for our Customers
A first class service from a professional team. If you need help in managing your health naturally, we will do our best to support you via our chat line 'helpzone' or you can use our contact us page.
2
Best Quality Products
We stand for providing the best quality products to promote health and wellbeing whilst supporting companies who care for our environment.
3
Nature's Bounty Mission
We aim to share our knowledge with others working towards a healthier and happier lifestyle for all.
Video and Social Updates
NATURE'S BOUNTY OFFERS A WIDE SELECTION OF ORGANIC SKINCARE
Jacqui, Store Manager and Product Specialist shows off some of our organic skincare.
We stock Rosa Mosqueta, organic pure rosehip oil, Weleda and Jason skincare.
Nature's Bounty on Twitter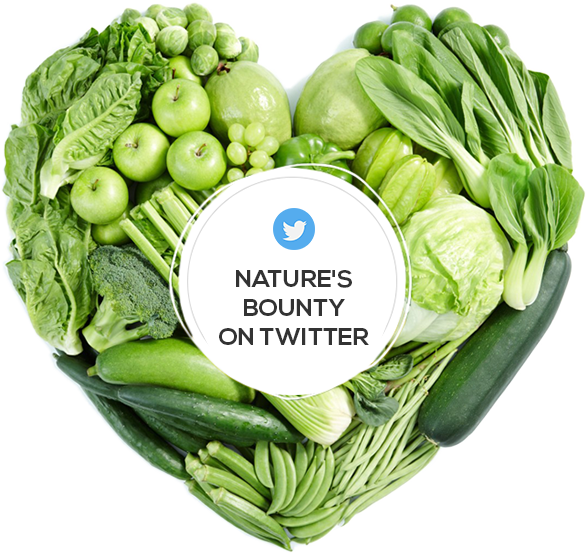 natures-bounty

@Nature_Bounty

'In the #News Health benefits of #CoQ10 might help treat high blood pressure particularly among older individuals

natures-bounty

@Nature_Bounty

'First Class Wellbeing. Our new #phone# and #post# service. Phone @Nature_Bounty on 01626 367050 to place your order

natures-bounty

@Nature_Bounty

Our #charity #wellbeing day for #Cruse #Bereavement raised a whipping £568.00. A big thank you to everyone who supported us