Corona Virus Information
Following the Government's latest announcement, Nature's Bounty will remain open for business but with a temporary change in our usual working hours.
Our current revised opening hours are -
Monday 10am - 3pm
Tuesday 10am - 3pm
Wednesday 10am - 3pm
Thursday 10am -3pm
Friday 10am - 3pm
Saturday 10am - 3pm
Sunday CLOSED
To ensure the safety of our staff and customers we would ask that where possible, you place orders by telephone for collection in store or postage. Should you visit us in store, please ensure that you comply with the social distancing rule of six feet apart. If possible, pay for your goods by card as opposed to cash payments. Please limit your time in the shop as much as possible.
We send our very best wishes to all our customers and will do our utmost to support you during these worrying times.
Thank you.
The Nature's Bounty Team
Welcome to Nature's Bounty
Specialists in Vitamin Supplements and Herbal Remedies.
Friendly Professional, Qualified Team
Place your orders by phone or online
SHOP NOW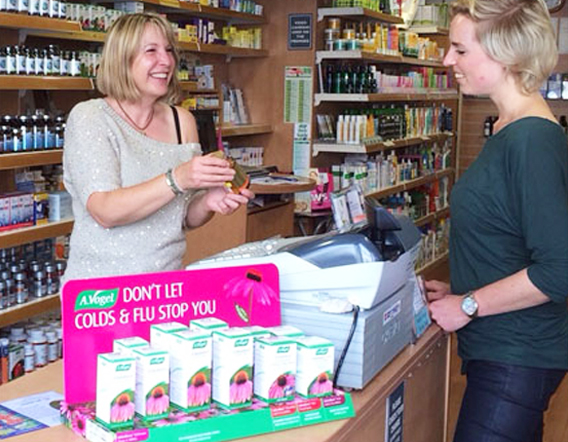 Our Features
1
Caring for our Customers
Professional team of Nutritional Advisors here to help
2
Best Quality Products
Supporting companies who care for our environment
3
Nature's Bounty Mission
To improve quality of life naturally
Video and Social Updates
Specialists in Complimentary and Natural Health
Wide ranges of quality Vitamin Supplements, Herbal Remedies, Skincare and Aromatherapy. Excellent customer service and quick delivery.
Nature's Bounty on Twitter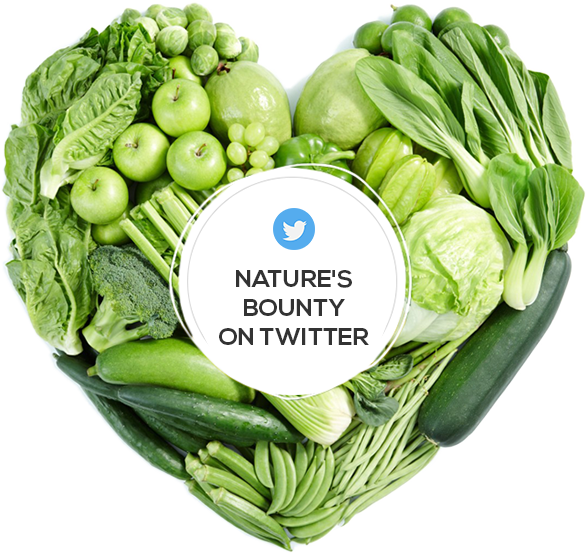 natures-bounty

@Nature_Bounty

Natures Bounty on #Google https://t.co/rUA2kHLGKG

natures-bounty

@Nature_Bounty

Natures Bounty https://t.co/LbngYtIqnT via @YouTube A little information on what we have to offer to all our customers and clients

natures-bounty

@Nature_Bounty

RT @wddty: A little sun (and vit D supplements) help you survive cancer . #Cancer #vitaminD #VitD #NaturalHealth #Sunshine #Sun #FightingC…