OptiBac Probiotics 'For every day MAX ', Pack of 30 Capsules
High Strength, High Quality Live Cultures
A 50 billion live cultures supplement - where quantity meets quality, for your daily use.
• High quality meets high strength with this daily supplement from OptiBac Probiotics
• Provides 20 billion live microorganisms per capsule, guaranteed until end of expiry
• Three extensively researched strains: B. lactis HN019, B. lactis Bl-04, and L. acidophilus NCFM; is the most researched strain of acidophilus in the world
• Does not require refrigeration, unlike many other high strength live cultures supplements
• Suitable for women during pregnancy, vegans and vegetarians, and certified gluten free for those with coeliac disease or an intolerance
• Contains no added sugars, artificial flavourings or colourings
OptiBac Probiotics 'For every day MAX' is especially for those seeking a high strength, high quality option for their daily supplement of natural bacteria. This premium supplement contains 3 of the most clinically trialled strains of live bacteria in the world: L. acidophilus NCFM, B. lactis HN019 & B. lactis BI-04. Suggested for daily use, each capsule provides 50 billion live microorganisms guaranteed until end of expiry.
Adults and children (one year and over): take one capsule daily with food, preferably with breakfast when stomach acidity is at its most neutral. Can be increased to two capsules daily, or as professionally directed.
For children or anyone unable to swallow capsules, the capsule can be opened and the contents can be mixed with cold food or drink.
Do not exceed recommended daily dosage. Food supplements should not be used as a substitute for a healthy diet and lifestyle. Those with serious medical conditions should consult their doctor before use.
OptiBac Probiotics may be used on an ongoing basis and can safely be used on either an occasional or daily basis, depending on reasons for use.
Price: £35.99
Synerbio Daily Plus Cranberry Veg Caps

Probiotics

£22.00

OptiBac Probiotics 'For babies & children', Pack of 90 Sachets

Probiotics

£45.99

OptiBac Probiotics 'Saccharomyces boulardii', Pack of 40 Capsules

Probiotics

£14.99

Synerbio Daily 150 Veg Caps

Probiotics

£28.85
Nature's Bounty on Twitter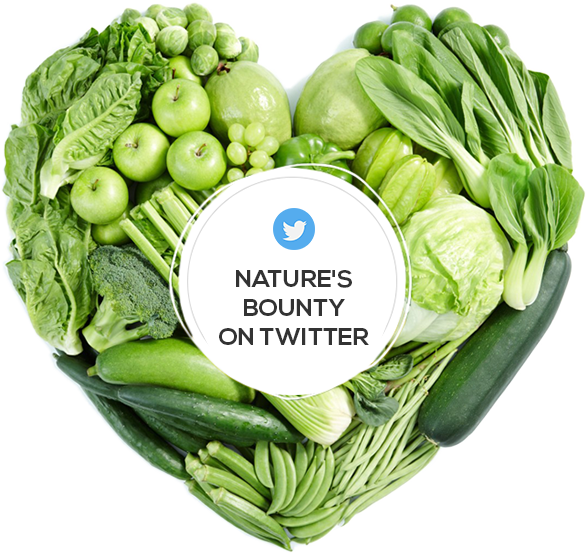 natures-bounty

@Nature_Bounty

Natures Bounty https://t.co/LbngYtIqnT via @YouTube A little information on what we have to offer to all our customers and clients

natures-bounty

@Nature_Bounty

RT @wddty: A little sun (and vit D supplements) help you survive cancer . #Cancer #vitaminD #VitD #NaturalHealth #Sunshine #Sun #FightingC…

natures-bounty

@Nature_Bounty

RT @wddty: What causes a heart attack? The standard view has it that high levels of 'bad' cholesterol that narrow the arteries is the chief…