Lesterol Plant Sterol & Allicin 90 veg caps
Introduction
Although it is not the only major risk factor, raised blood cholesterol is without a doubt linked to an increased risk of heart disease. Most doctors suggest cholesterol levels should b 5mmol/L or under, and for those who have, or are at risk of coronary heart disease, the target should be no higher than
4 mmol/L
Diet and lifestyle are the first things that can be changed to help maintain a healthy cholesterol level. Taking Lesterol capsules would also help.
Daily Dose
People with moderately raised cholesterol should take just 3 capsules of Lesterol a day. Lesterol may take a little longer to work than conventional medication, so a minimal of three months is recommended before its effectiveness is assessed.
Lesterol is unlikely to interfere with pharmaceutical medications, although if you are taking medication you may wish to check with your GP before use.
Lesterol is suitable for everyone including vegetarians, people with diabetes, those following a lactose-free or gluten-free diet and women who are pregnant.
£16.49
Price: £13.00
Nature's Bounty on Twitter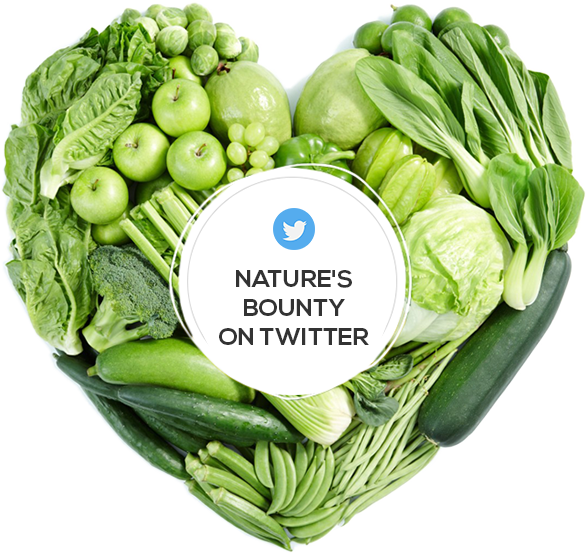 natures-bounty

@Nature_Bounty

Another January, another diet? by Cathy Houghton Blossom Health Coaching Read the full blog on our website https://t.co/fpn8BWM06b

natures-bounty

@Nature_Bounty

#Movember #MensHealth Awareness Month. Health-supporting herbs to maintain peak well-being. Read the full article https://t.co/BXuUZHsfeg