FSC KOREAN GINSENG
Ginseng is found in North America and in eastern Asia (mostly Korea, northeast China, Bhutan, eastern Siberia), typically in cooler climates. Panax vietnamensis, discovered in Vietnam, is the southernmost ginseng known.
One tablet provides *%RI Korean Ginseng (Panax meyer) Root 1000mg ** Standardised to contain minimum 20% Ginsenosides ** Energy, Protein, Carbohydrate, Fat. Negligible ** *RI = Reference Intake ** No RI Established
Ingredients
Di Calcium Phosphate (Bulking Agent), Panax Ginseng Extract 10:1, Microcrystalline Cellulose (Bulking Agent), Vegetable Cellulose (Glazing Agent), Magnesium Stearate (Veg Source – Anti-caking Agent) Vegetable Glycerine (Glazing Agent), Carnauba Wax (Glazing Agent).
RECOMMENDED 1 Tablet daily with food.
DO NOT EXCEED THE RECOMMENDED AMOUNT.
PRECAUTIONS: Keep all medicines out of sight and reach of children. Store in a cool dry place out of direct sunlight.
STORAGE: This container is fitted with a tamper evident top if damaged or missing do not use. Replace cap firmly after use and store in a cool, dry place, protect from light and heat.
Price: £8.99
Fertility for Men 60 Veg Caps (high potency)

Fertility

£14.05

TERRANOVA GINSENG – CHINESE RED 500mg (Freeze Dried-Organic) 100 capsules

Fertility

£42.75

Fertility for Men 120 Veg Caps (high potency)

Fertility

£25.15

FSC L-ARGININE L-Arginine 30 capsules

Fertility

£5.99
Nature's Bounty on Twitter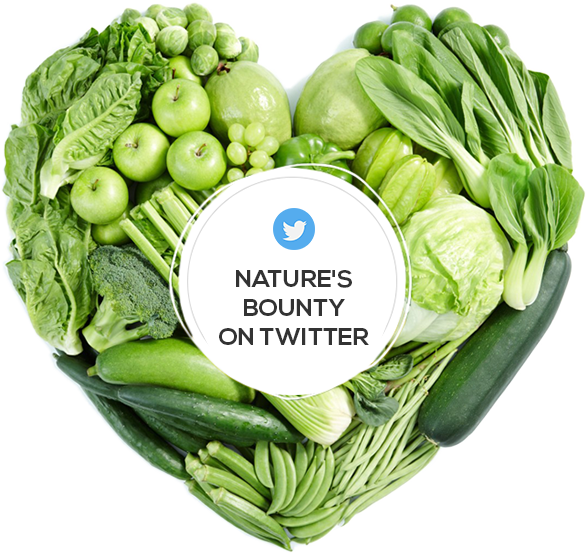 natures-bounty

@Nature_Bounty

Another January, another diet? by Cathy Houghton Blossom Health Coaching Read the full blog on our website https://t.co/fpn8BWM06b

natures-bounty

@Nature_Bounty

#Movember #MensHealth Awareness Month. Health-supporting herbs to maintain peak well-being. Read the full article https://t.co/BXuUZHsfeg