FSC L-ARGININE L-Arginine 30 capsules
L-ARGININE L-Arginine is a conditionally essential amino acid. Arginine plays an important role in cell division, the healing of wounds, removing ammonia from the body, immune function, and the release of hormones.
Each capsule provides %RI* L-Arginine 500mg ** Energy, Protein, Carbohydrate, Fat. Negligible **=No RI Established
Ingredients
L-Arginine Hydrochloride, Gelatine (Capsule Shell), Magnesium Stearate (Veg Source – Anti-caking Agent), Silicon Dioxide (Anti-caking Agent).
DAILY DOSAGE: Take 1 capsule daily between meals.
PRECAUTIONS DO NOT EXCEED THE RECOMMENDED AMOUNT. Keep all medicines out of sight and reach of children. Store in a cool dry place out of direct sunlight.
STORAGE: This container is fitted with a tamper evident top if damaged or missing do not use. Replace cap firmly after use and store in a cool, dry place, protect from light and heat
Price: £5.99
Nature's Bounty on Twitter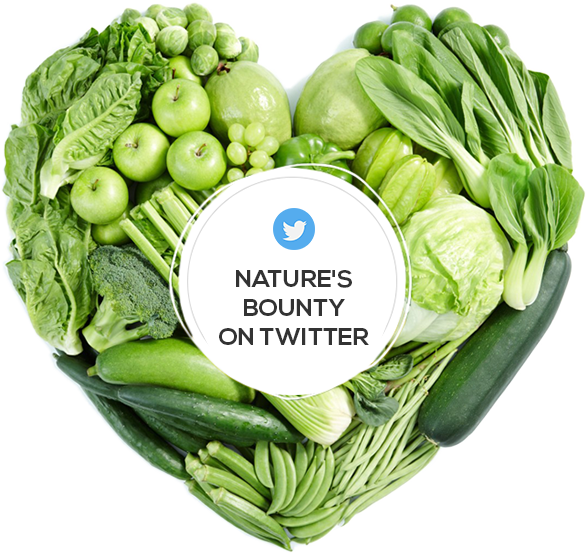 natures-bounty

@Nature_Bounty

Another January, another diet? by Cathy Houghton Blossom Health Coaching Read the full blog on our website https://t.co/fpn8BWM06b

natures-bounty

@Nature_Bounty

#Movember #MensHealth Awareness Month. Health-supporting herbs to maintain peak well-being. Read the full article https://t.co/BXuUZHsfeg

natures-bounty

@Nature_Bounty

Some Good News about Getting Older #positiveageing #healthyageing #improvingbrainfunction #eatingforlaterlife… https://t.co/HoIW4SJKFi