Arthrolite 60 capsules
Arthritis affects the musculoskeletal system, causing pain and inflammation, particularly in the joints.
Metabolics Arthrolite consists of Turmeric, Ginger and Marine Pine Bark.
Turmeric is a perennial plant from South Asia from the Ginger family. The active ingredient in Turmeric rhizomes is curcumin and Metabolics Turmeric is standardised to contain 95% curcuminoids.
Ginger is an aromatic spice grown in Africa and India and is one of the most widely taken supplements in the world. Ginger extract contains 5% gingerols from the Ginger Rhizome. Gingerols are naturally anti- inflammatory compounds.
Marine Pine Bark contains 95% OPCs which are anthocyanadin complexes. Anthocyanadins are antioxidants that are produced by trees and berries to protect itself from oxidative stress.
SUITABLE FOR
Vegetarian
Vegan
No Gluten Containing Ingredients
No Nut Containing Ingredients
DIRECTIONS / DOSAGE
Recommended dose 1 capsule per day with food. The stated recommended dose can be changed as directed by your healthcare practitioner. Do not exceed this recommended dose. Consume within 3 months of opening.
WARNING
If pregnant or breast feeding, consult your healthcare practitioner before using. This product should not be used as a substitute for a varied diet.
STORAGE
Store in a cool, dry place out of reach of children.
Price: £33.79
Nature's Bounty on Twitter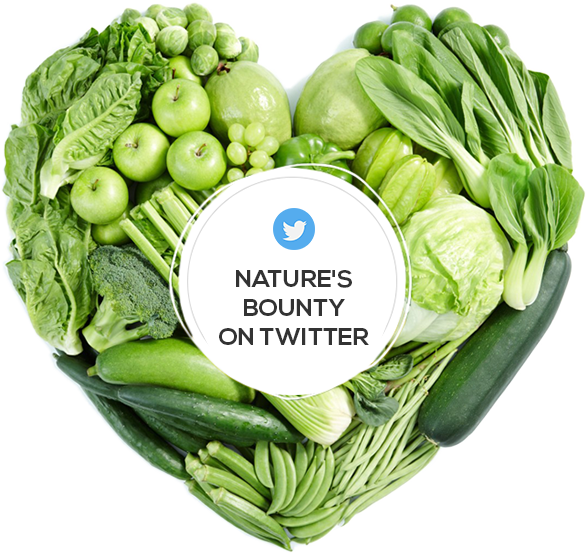 natures-bounty

@Nature_Bounty

Another January, another diet? by Cathy Houghton Blossom Health Coaching Read the full blog on our website https://t.co/fpn8BWM06b

natures-bounty

@Nature_Bounty

#Movember #MensHealth Awareness Month. Health-supporting herbs to maintain peak well-being. Read the full article https://t.co/BXuUZHsfeg