Sacha Inchi Oil 200ml
his product contains 100% Organic Sacha Inchi oil produced by mechanical pressing of the seeds and fruit of the Plukenetia Volubilis trees found along the Amazon river, in Peru. Peru has over 2,000 hectares dedicated to Sacha Inchi trees. Sacha Inchi Oil has a unique fatty acid composition and supplies a rich source of unsaturated fatty acids, is unrefined, GM and additive free and not irradiated. The oil has the following composition: 45-58% is Omega 3 oil 30-40% Omega 6 oil 8-12% of Omega 9 oil This oil has a pleasant mild nutty taste and one 5gm teaspoon serving provides the equivalent of 2-3 capsules of Metabolics Omega 3 oil. Being of seed origin this oil supplies a pleasant tasting plant source of Omega 3 for adults and children alike Replacing a fat rich in saturated/trans fatty acids by a fat rich in unsaturated fatty acids helps to reduce LDL cholesterol.
Ingredients
Organic Sacha Inchi Oil (Plukenetia Volubilis Seed Oil).
Recommended dose 1-2 teaspoons daily, can be sprinkled over food. The stated recommended dose can be changed as directed by your healthcare practitioner. Do not exceed this recommended dose. Consume within 3 months of opening.
If pregnant or breast feeding, consult your health care practitioner before using. This product should not be used as a substitute for a varied diet.
Store in a cool, dry place out of reach of children.
1 serving = 1teaspoon (5g) | 40 servings per container
Suitable for Vegetarians and Vegans
Does not contain Gluten or Nut
Price: £31.53
Nature's Bounty on Twitter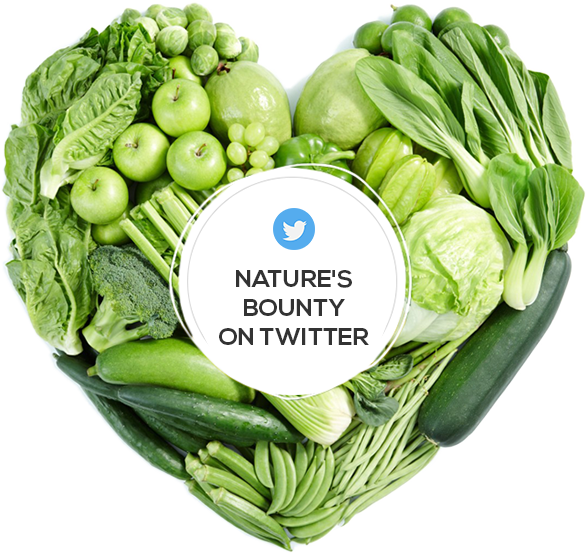 natures-bounty

@Nature_Bounty

Another January, another diet? by Cathy Houghton Blossom Health Coaching Read the full blog on our website https://t.co/fpn8BWM06b

natures-bounty

@Nature_Bounty

#Movember #MensHealth Awareness Month. Health-supporting herbs to maintain peak well-being. Read the full article https://t.co/BXuUZHsfeg