Blueberry Fruit Extract 60ml
This extract brings you the best of the Blueberry. Alcohol Free and Gluten-Free, this highly concentrated 1,000 mg extract gives you the antioxidant power you need. Holistically balanced and Gluten Free.
Recommended Intake: 1 ml (approx. 28 drops) once a day in a small amount of water.
Blueberry Fruit Extract ingredients: Blueberry Whole Fruit Extract (Vaccinium corymbosum) (1:1) 1,000 mg , Vegetable Glycerin, purified water.
£19.99
Price: £17.99
Nature's Bounty on Twitter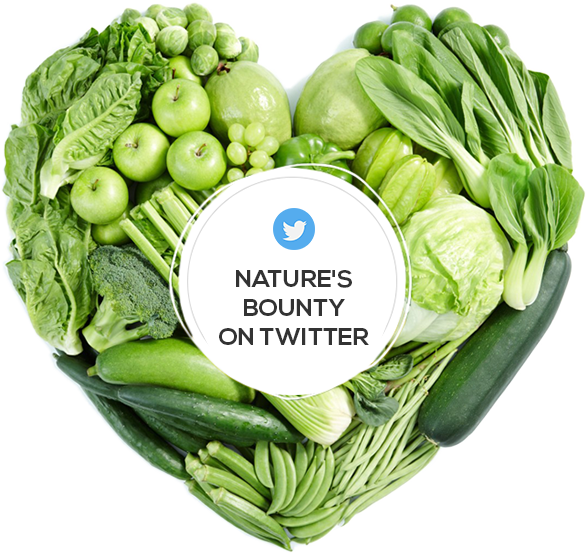 natures-bounty

@Nature_Bounty

Another January, another diet? by Cathy Houghton Blossom Health Coaching Read the full blog on our website https://t.co/fpn8BWM06b

natures-bounty

@Nature_Bounty

#Movember #MensHealth Awareness Month. Health-supporting herbs to maintain peak well-being. Read the full article https://t.co/BXuUZHsfeg