High Potency Magnesium 300mg 120 Veg Caps
Magnesium is required for the normal function of muscles and metabolism. Magnesium also contributes to the maintenance of bone health and reduces fatigue.
Ingredients: One capsule provies:
Magnesium
(as oxide, citrate, bisglycinate) 300mg
Vegetable capsule 100mg
Directions: As a food supplement, take one capsule 1-2 times daily with food, or as directed by your healthcare professional.
Price: £18.00
Selenium 200ug 90 Veg Caps

Viridian Mineral ranges

£16.30

Calcium and Vitamin D 90 Veg caps

Viridian Mineral ranges

£25.15

Calcium Magnesium with Boron Powder 150g

Viridian Mineral ranges

£11.85

100% Organic Liquid Iron 200ml (CURRENTLY OUT OF STOCK)

Viridian Mineral ranges

£21.90
Nature's Bounty on Twitter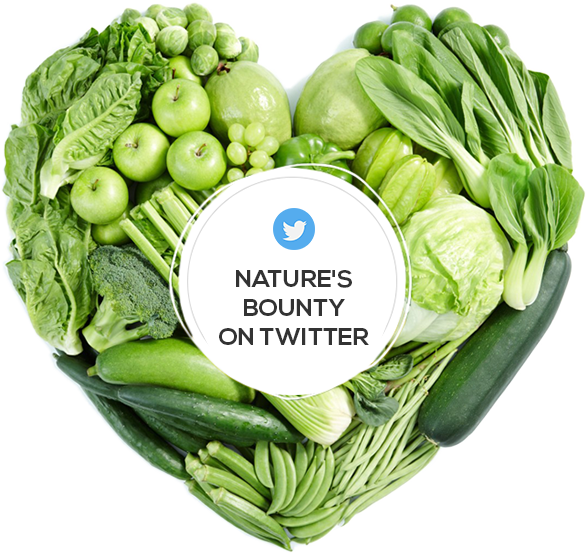 natures-bounty

@Nature_Bounty

Another January, another diet? by Cathy Houghton Blossom Health Coaching Read the full blog on our website https://t.co/fpn8BWM06b

natures-bounty

@Nature_Bounty

#Movember #MensHealth Awareness Month. Health-supporting herbs to maintain peak well-being. Read the full article https://t.co/BXuUZHsfeg