Potassium and Magnesium Powder 150g
Potassium contributes to the maintenance of normal blood pressure. Potassium and magnesium contribute to normal muscle function. Magnesium contributes to a reduction of tiredness and fatigue.
NGREDIENTS: Half a level teaspoon (approx. 2.4g) provides:
%ECNRV
Potassium (as citrate) 500mg 25
Magnesium (as citrate) 150mg 40
Directions: a food supplement, stir half a level teaspoon
into water or juice and drink once daily, or as directed by your
healthcare professional.
Price: £14.30
Balanced Zinc Complex 30 Veg Caps

Viridian Mineral ranges

£7.70

100% Organic Liquid Iron 200ml (CURRENTLY OUT OF STOCK)

Viridian Mineral ranges

£21.90

Selenium 200ug 90 Veg Caps

Viridian Mineral ranges

£16.30

High Potency Magnesium 300mg 120 Veg Caps

Viridian Mineral ranges

£18.00
Nature's Bounty on Twitter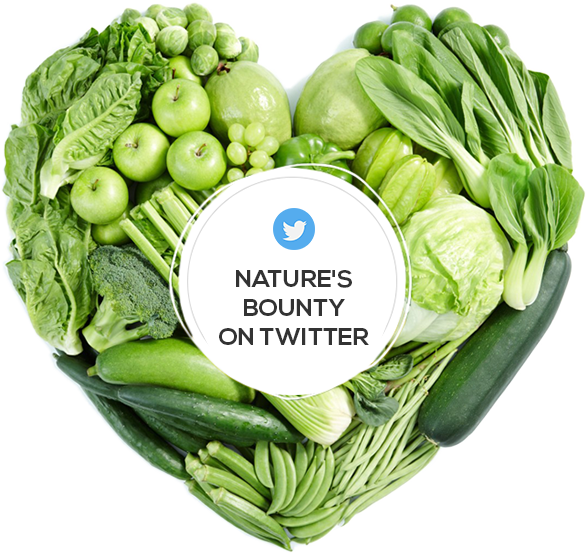 natures-bounty

@Nature_Bounty

Another January, another diet? by Cathy Houghton Blossom Health Coaching Read the full blog on our website https://t.co/fpn8BWM06b

natures-bounty

@Nature_Bounty

#Movember #MensHealth Awareness Month. Health-supporting herbs to maintain peak well-being. Read the full article https://t.co/BXuUZHsfeg