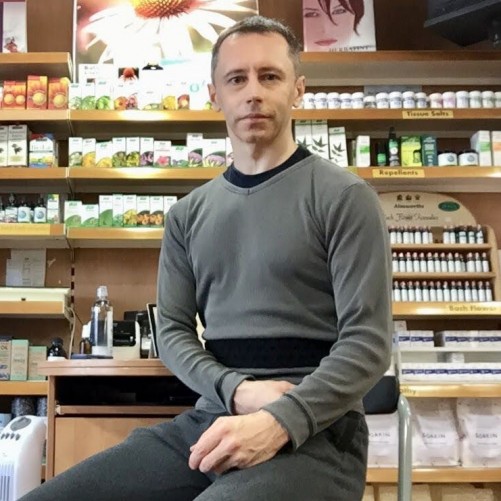 Andy Morey / 07739171014
I have now spent over 25 years working in health & fitness.
My early years were more sports & fitness related as I worked as a sprint specialist coach developing young athletes to County, Regional & National Level.
I spent a season (1993-94) working for Torquay United and have also been the 'Strength & Conditioning' coach for Newton Abbot Swimming Club.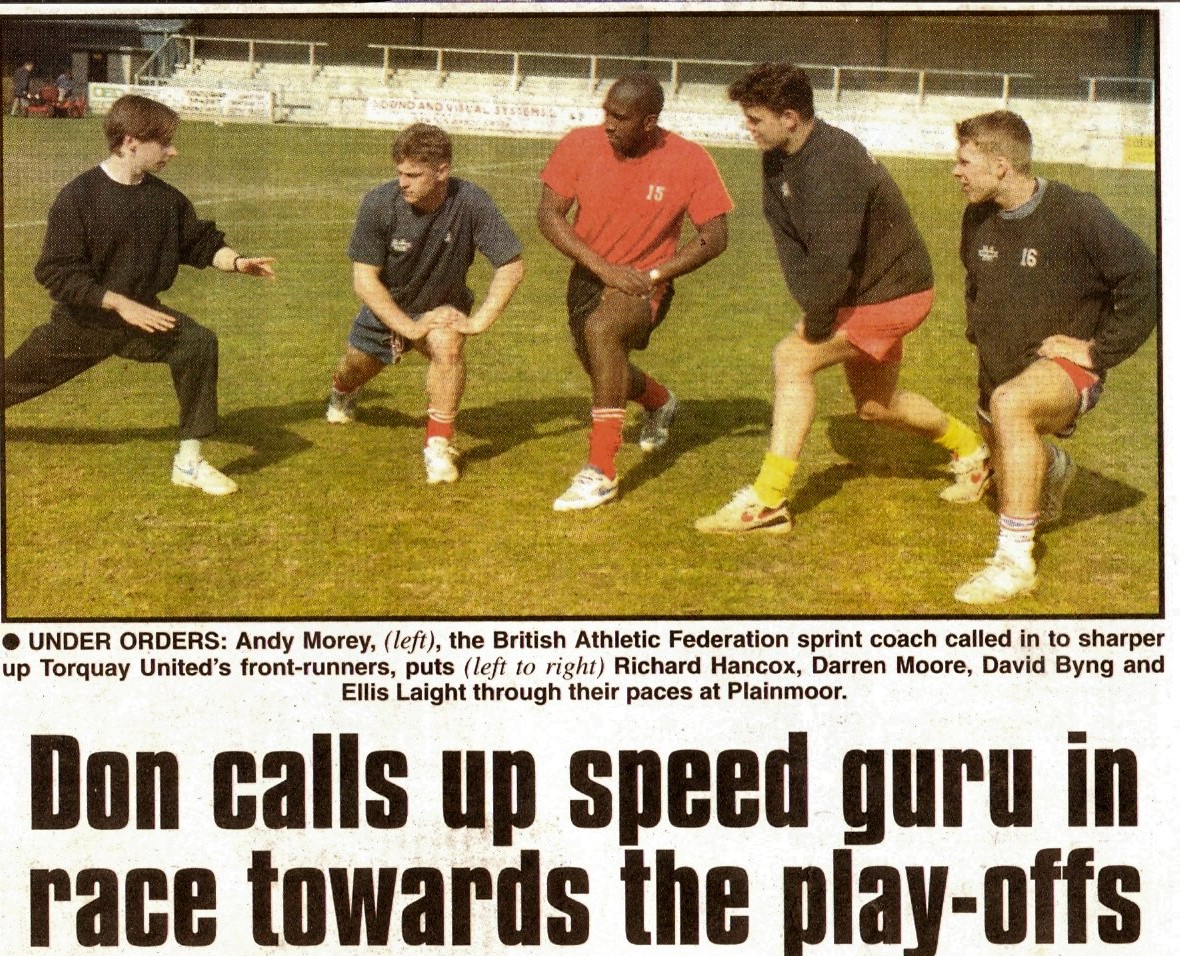 In 2014 I became the Head of Sports Science for the Torquay United Youth Academy, a role the continued until the academy was closed.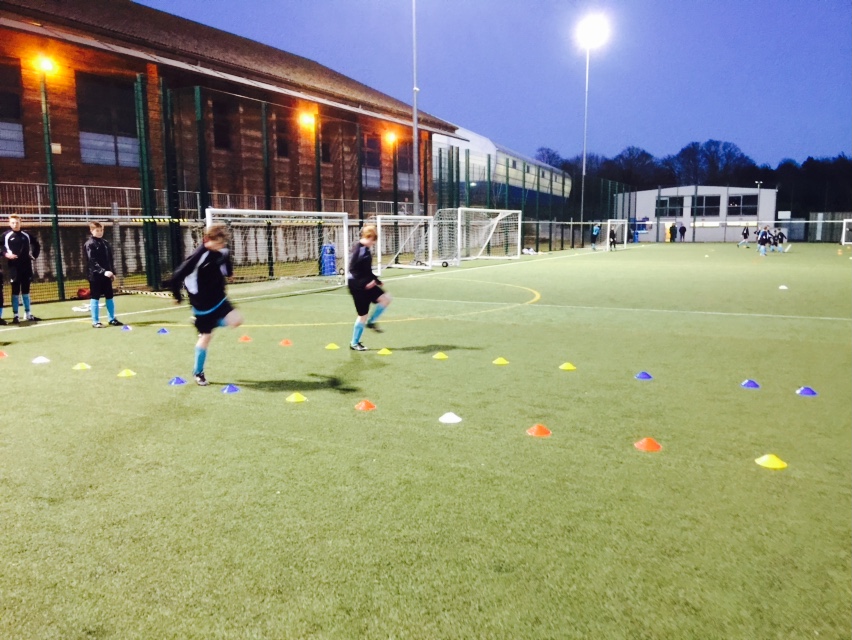 I have worked in London as a Personal Trainer where I also ran a very busy GP 'Exercise Referral Scheme' in Islington.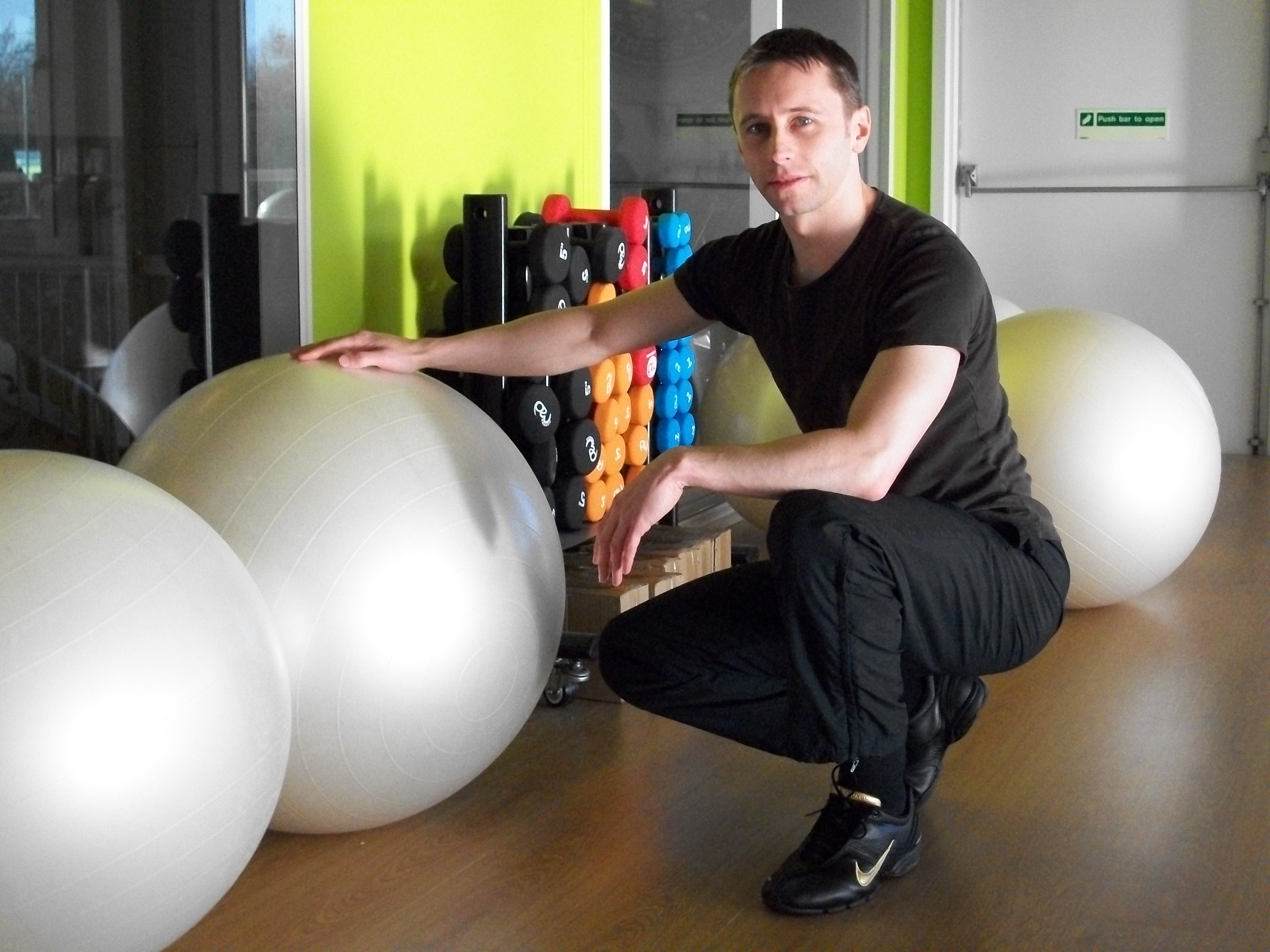 As a Sprinter & Long Jumper I reached National level, jumping over 7 meters in the Long Jump and running 10.8s for the 100m.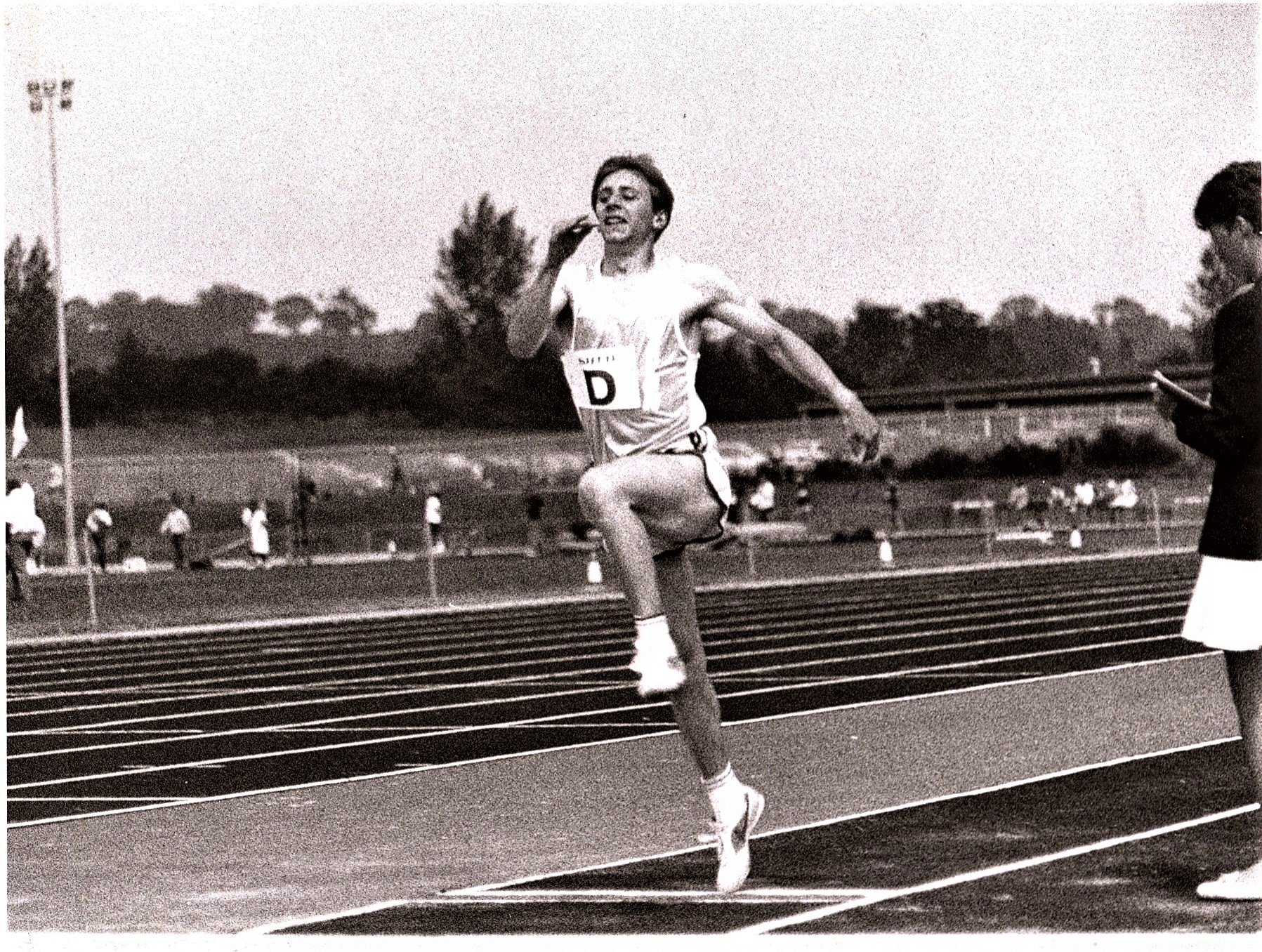 Competing as an over 40, I have won a National title and also placed in the top 15 in the world rankings for Long Jump.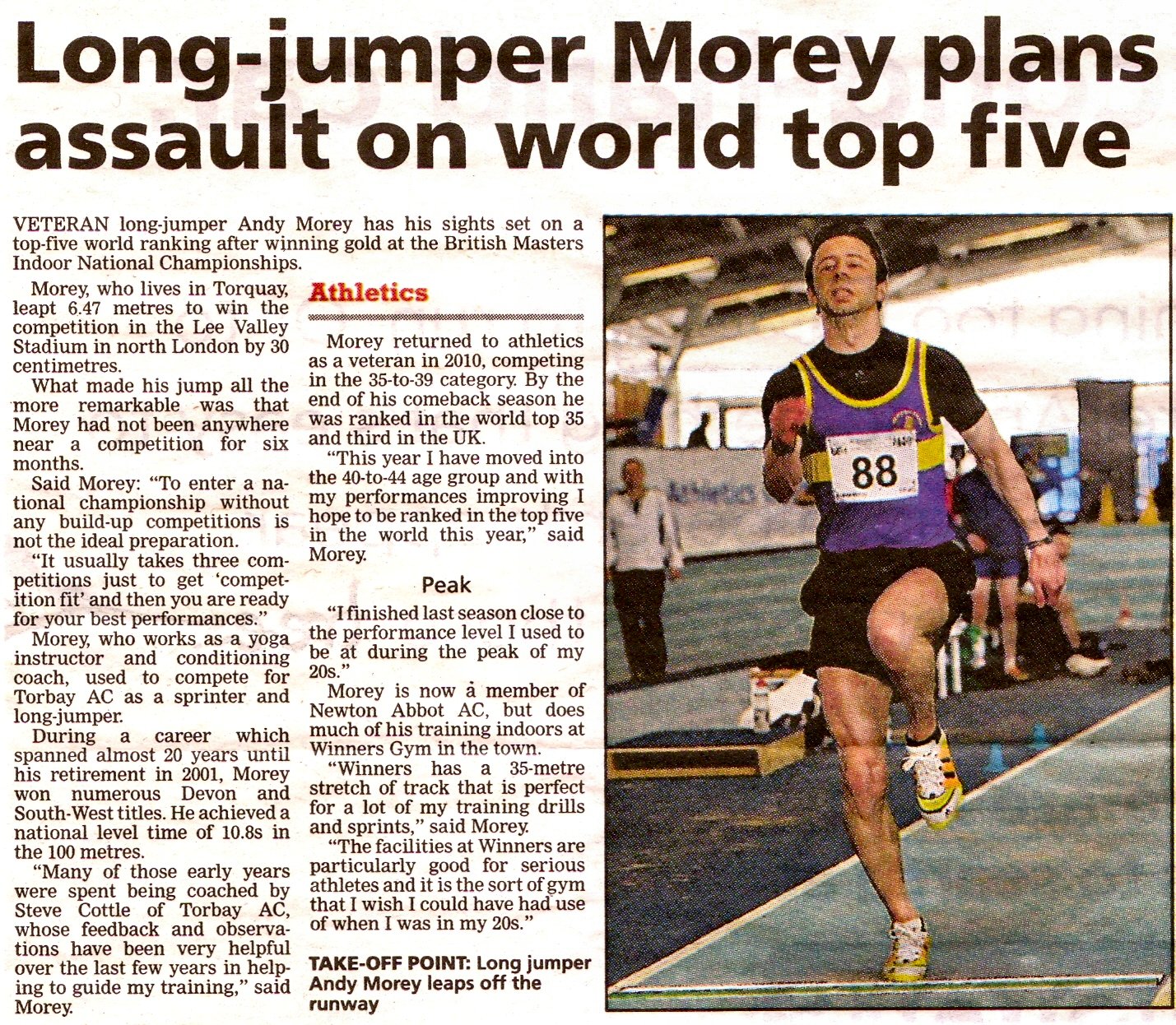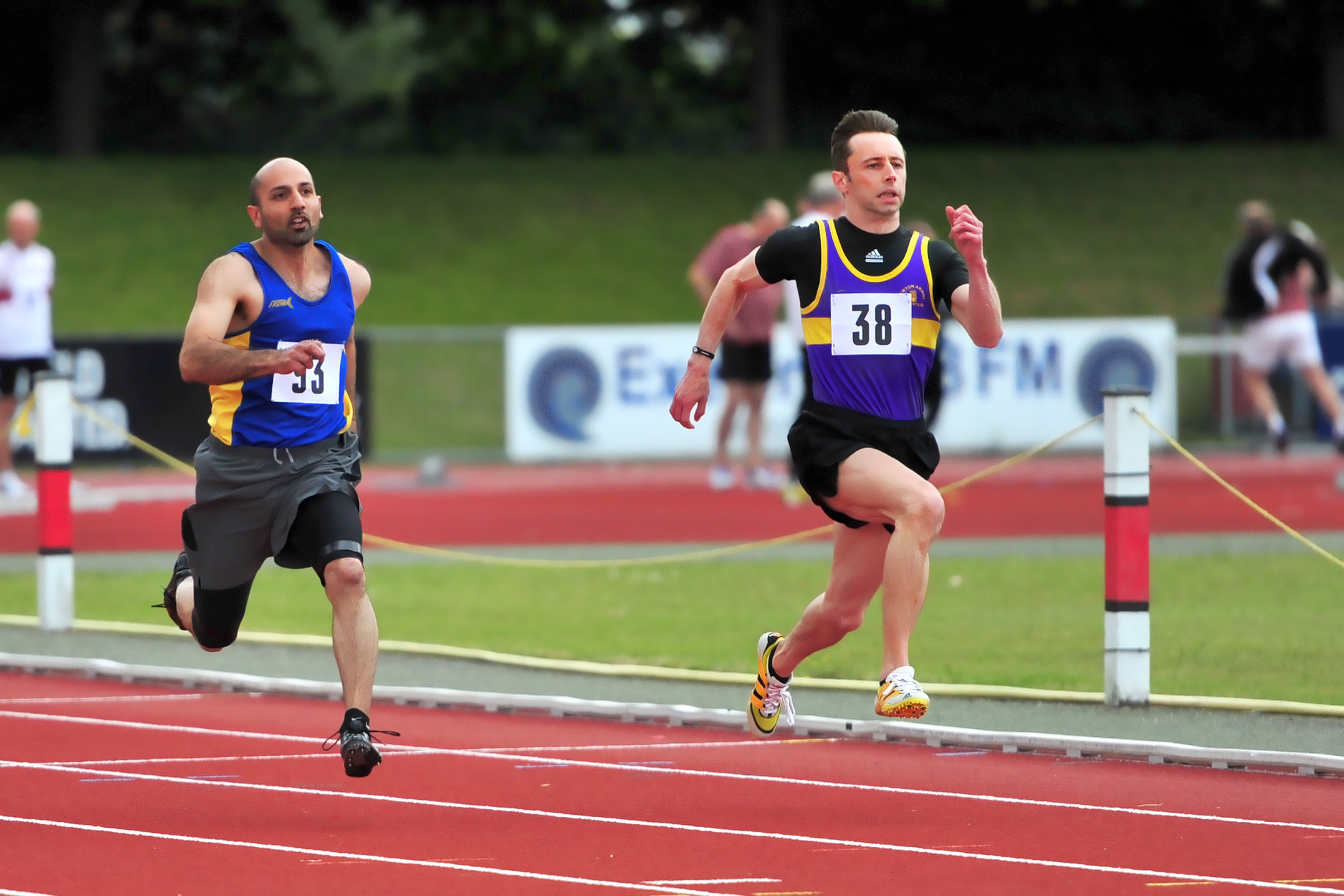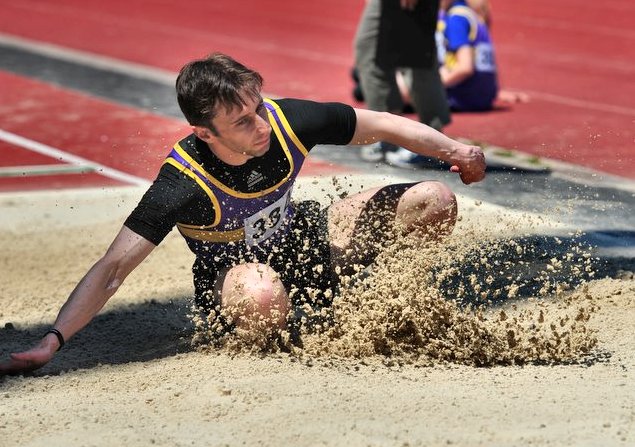 Electro-Medicine
In 2002 I started working with Electro-Medicine technologies such as 'Electro-Physiological Biofeedback', Bioresonance and Photon Generator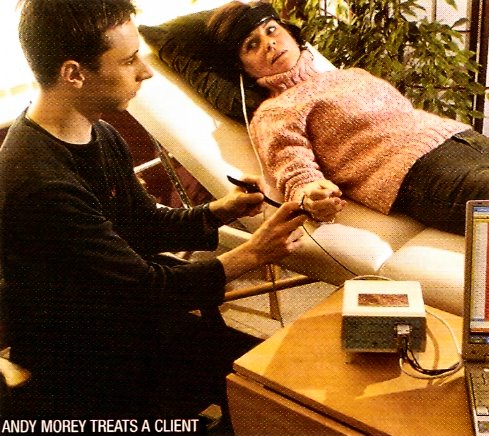 I have found these to be a very powerful tools for helping people to charge-up and restore health.
I often use Bioresonance Testing to help evaluate potential nutritional deficiencies.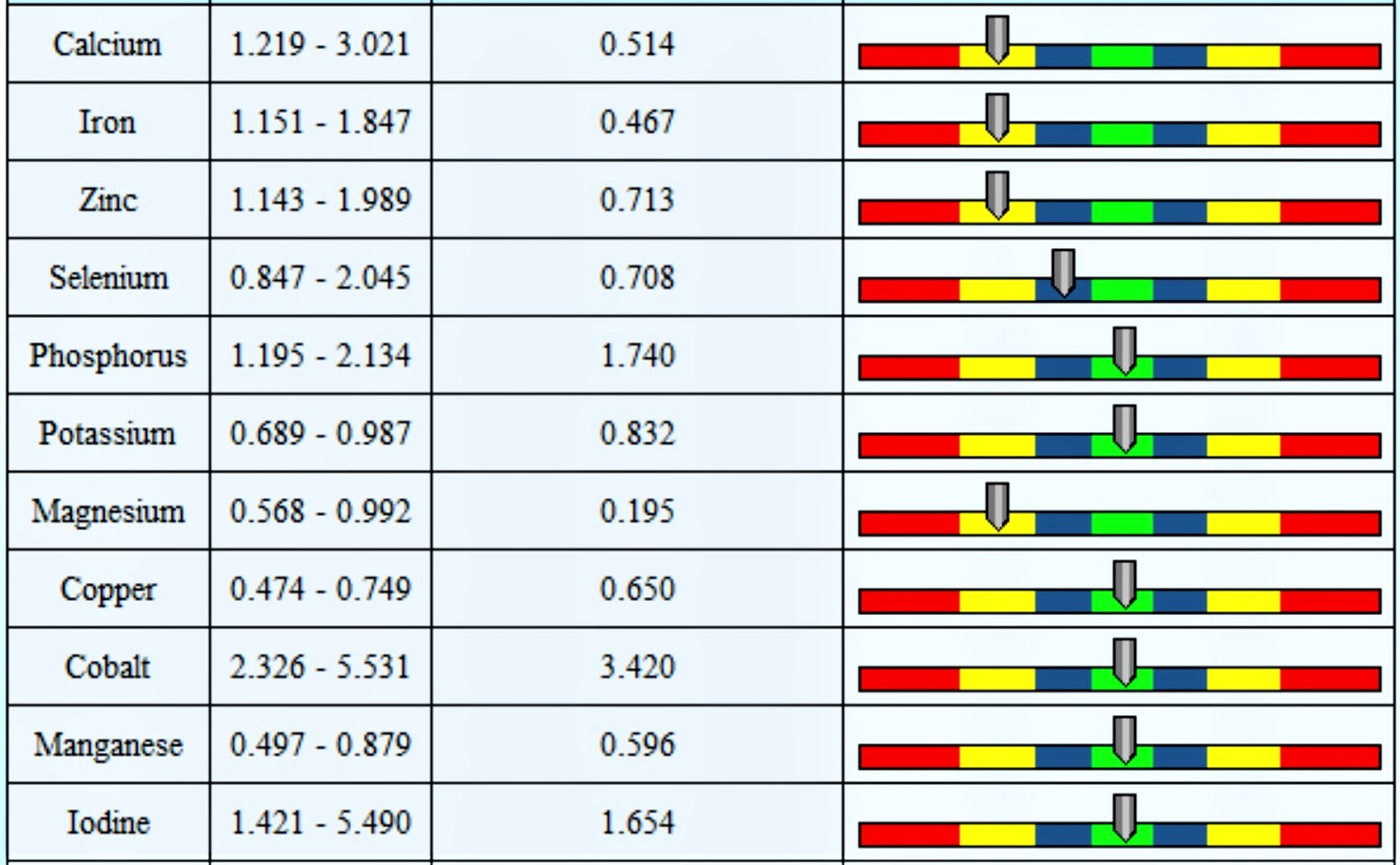 I also utilise Electro-Acupuncture screening to help gain a better understanding of a persons state of balance, this is a particularly good tool for measuring improvements over a period of time, helping to assess the effectiveness of therapy & lifestyle changes.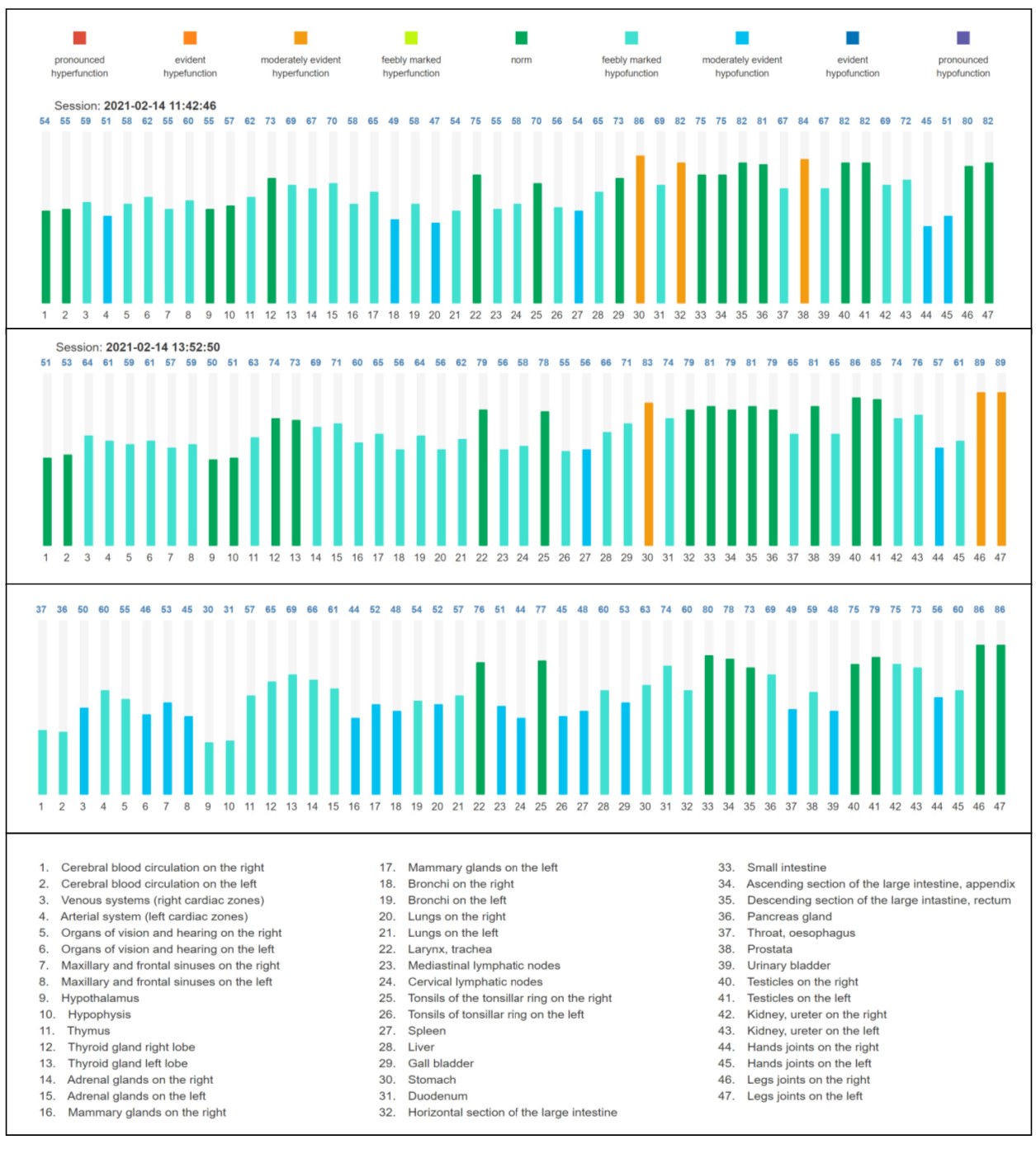 Hair Analysis
Hair Analysis is tool that can help to evaluate the deeper and often chronic health patterns that a person may be dealing with. Hair analysis is the central tool when I am helping clients who are dealing with long term problems such as fatigue, immune issues, hormonal issues, pain and inflammatory conditions.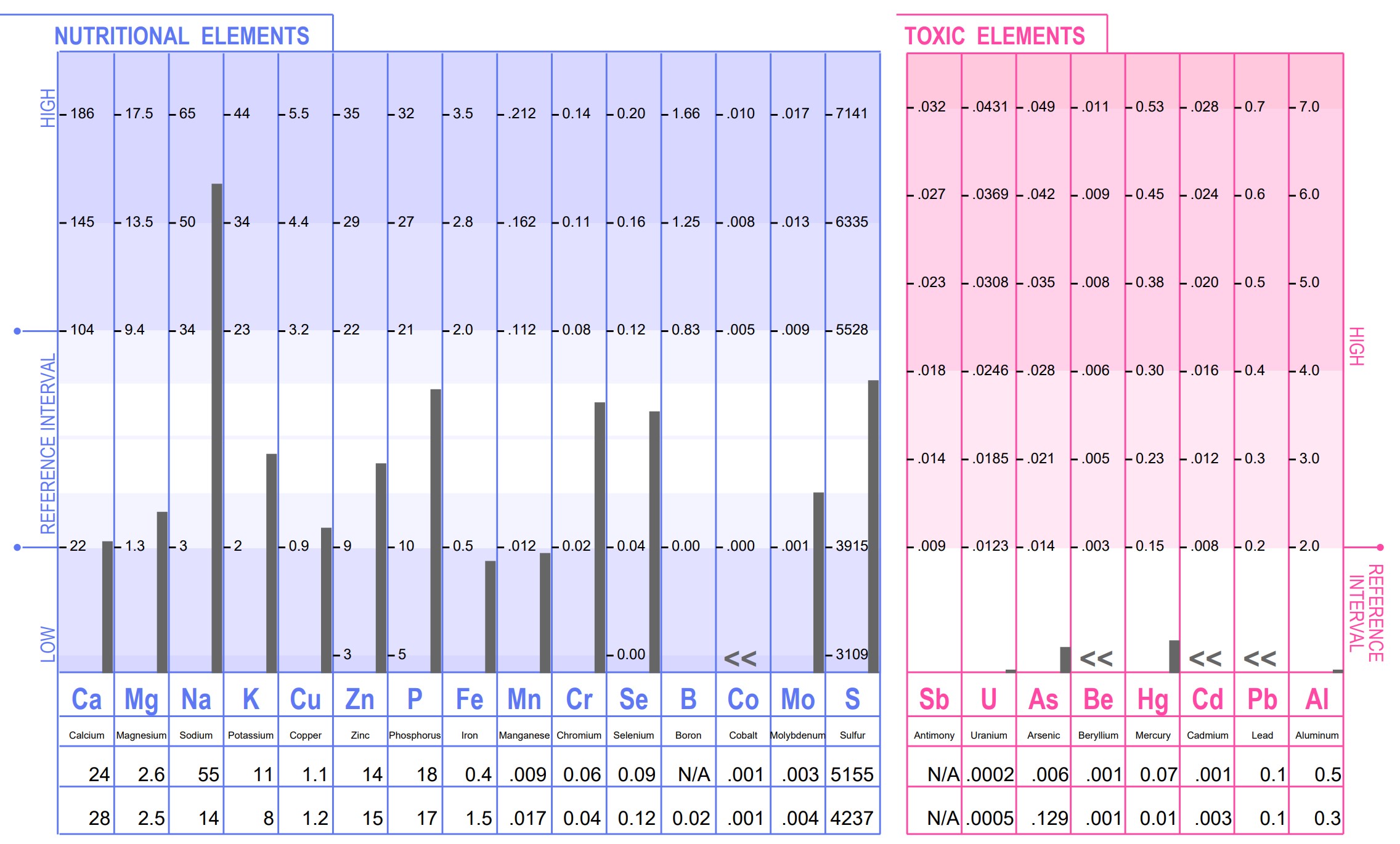 Hair analysis can help to evaluate; adrenals, thyroid, reproductive hormones, blood sugar, stress levels, metabolisc status and toxic metals.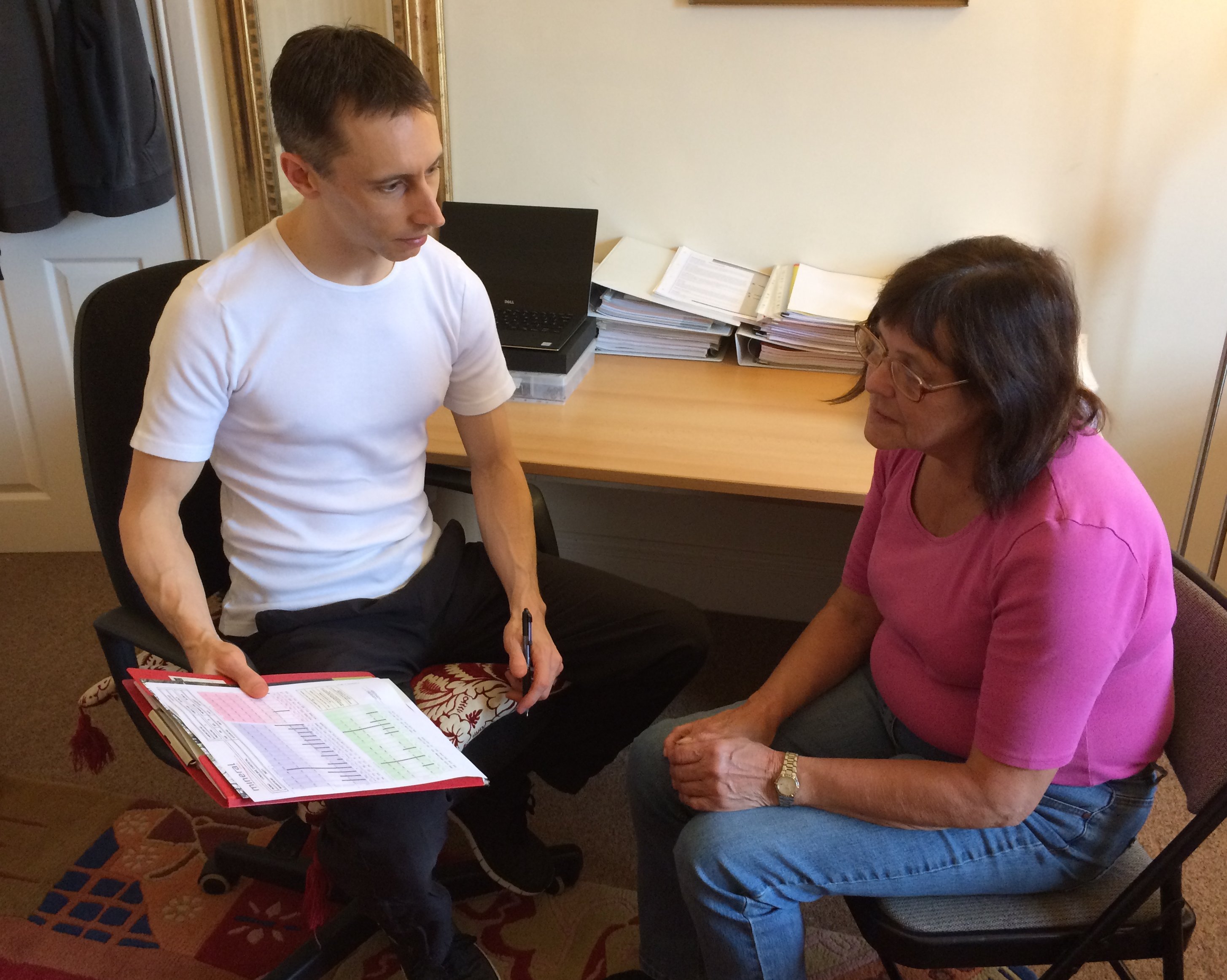 Medical Thermal Imaging
This is my most recent screening tool and can be very useful at pinpointing focal locations in the body where there are problems.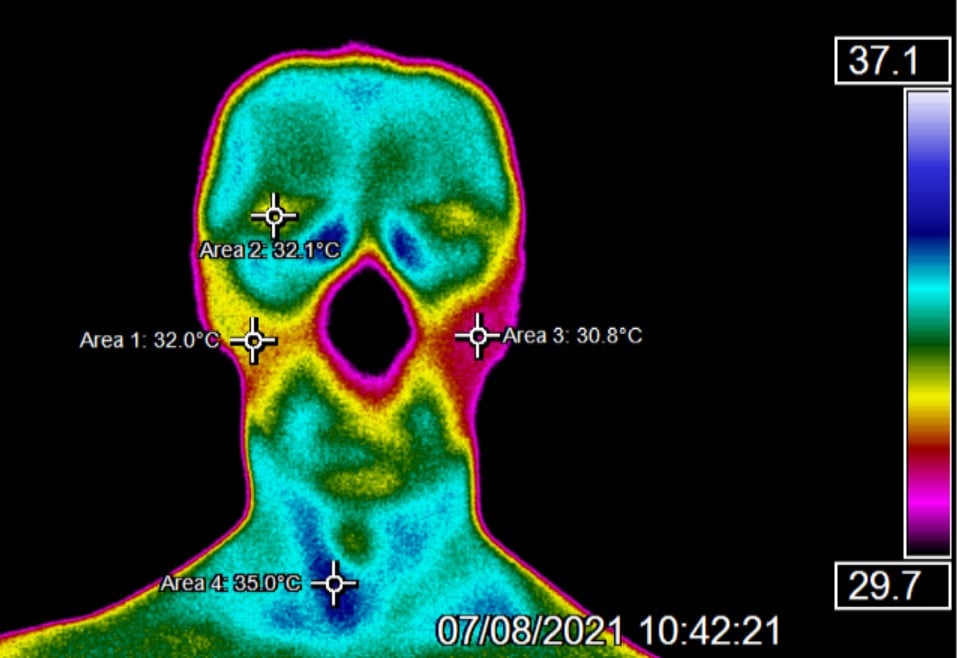 Aches & Pains
Helping clients to resolve their Aches & Pains is my primary work.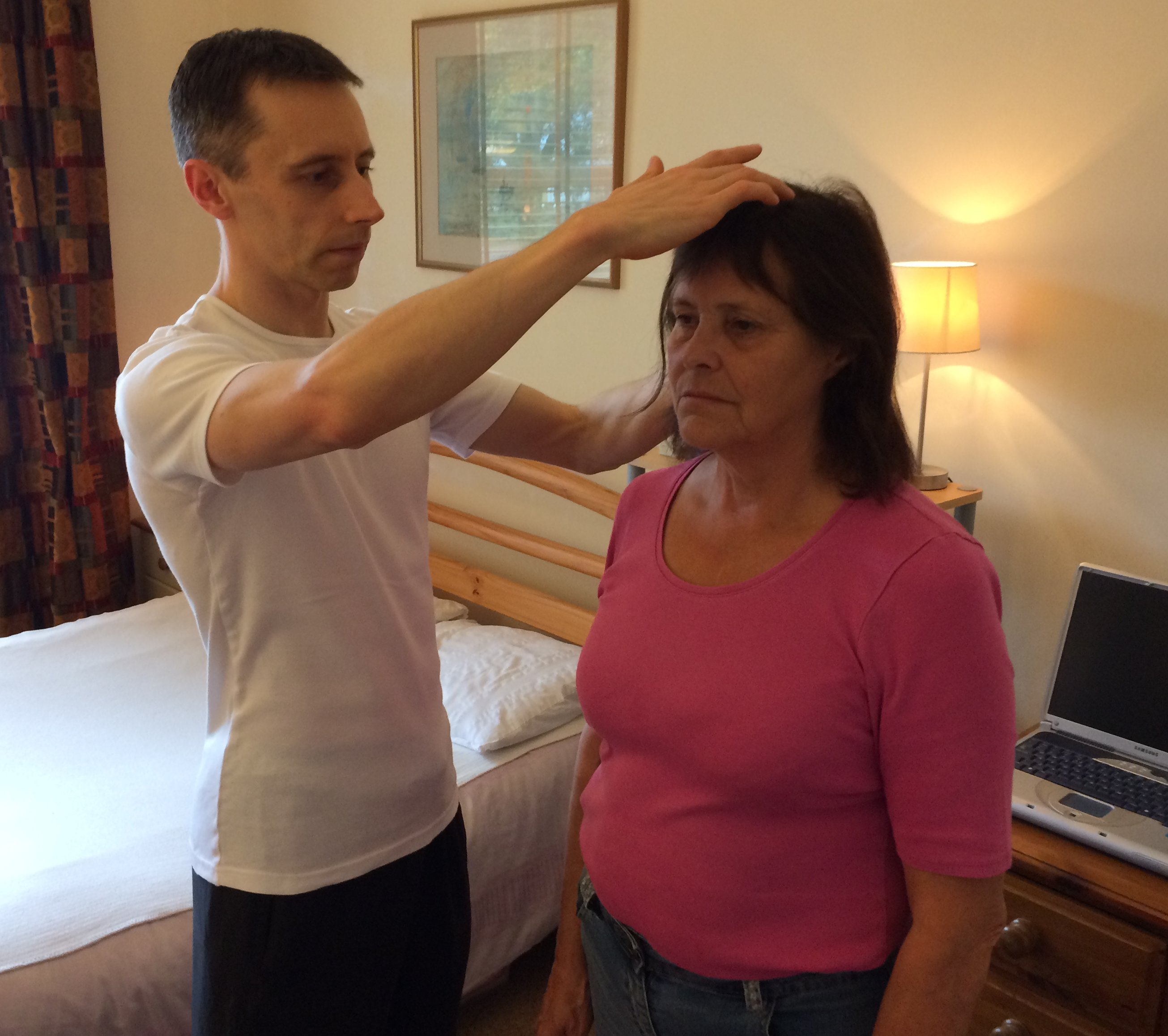 I have qualified in the Bowen Technique, Advanced Bowen and Fascial Bowen which I combine with Neuro-Skeletal therapy and AMN kinesiology as my main tools for resolving aches & pains.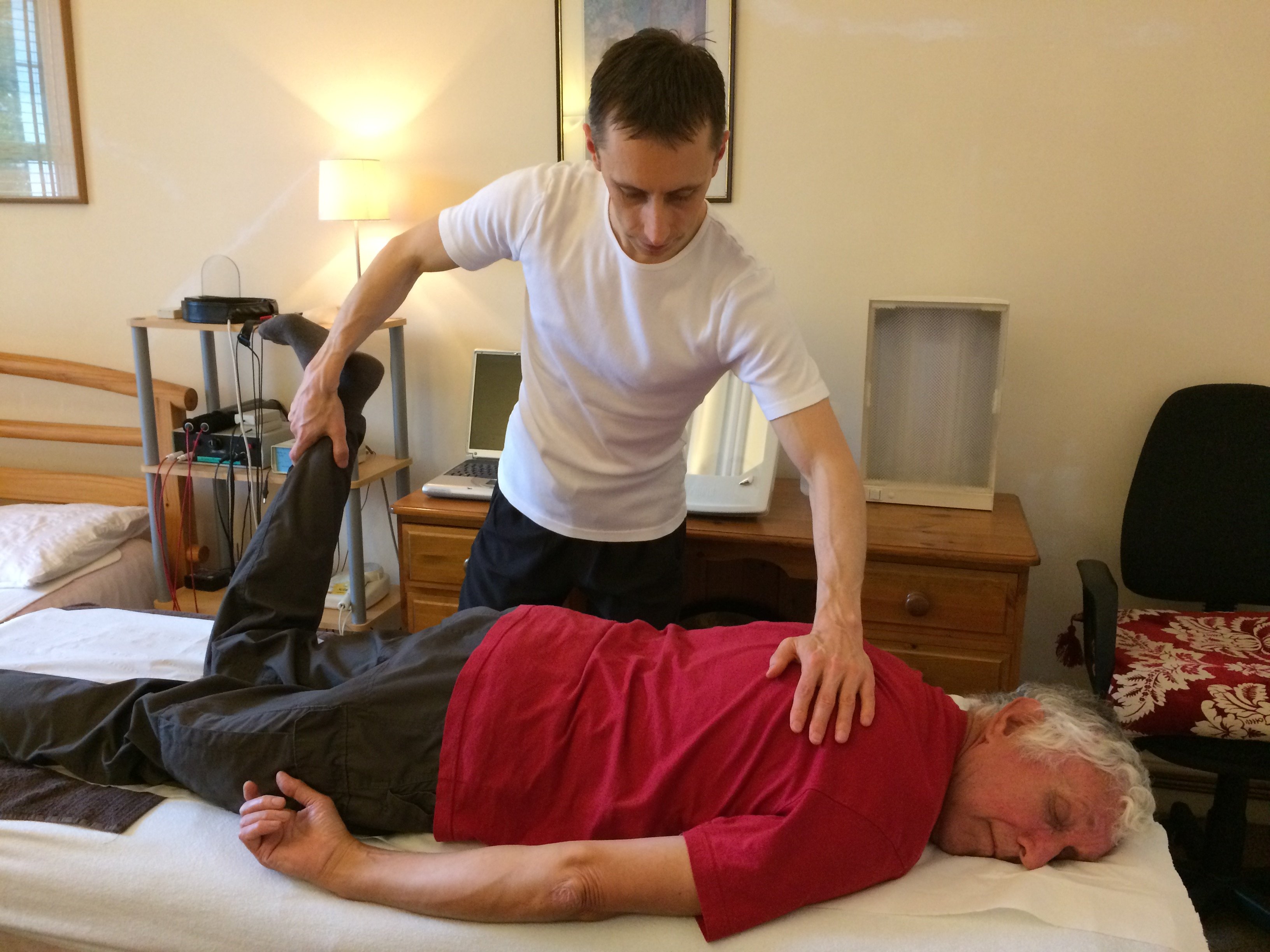 A large part of my rehabilitation work is using correctional exercises to help clients to restore physical function.
I have qualified in 'Advanced SwissBall Training for Rehabilitation' with the CHEK Institute & also Hannah Somatics.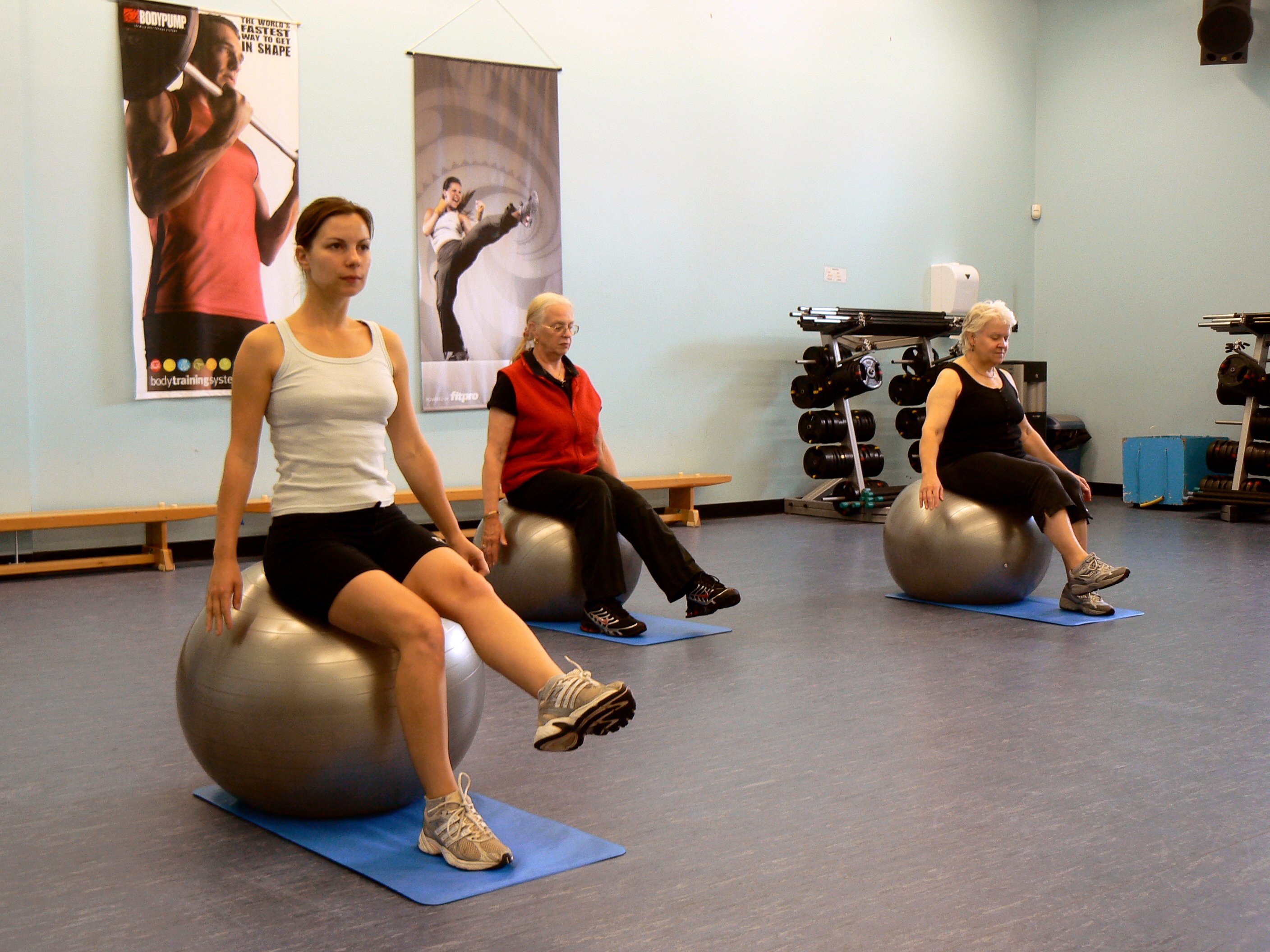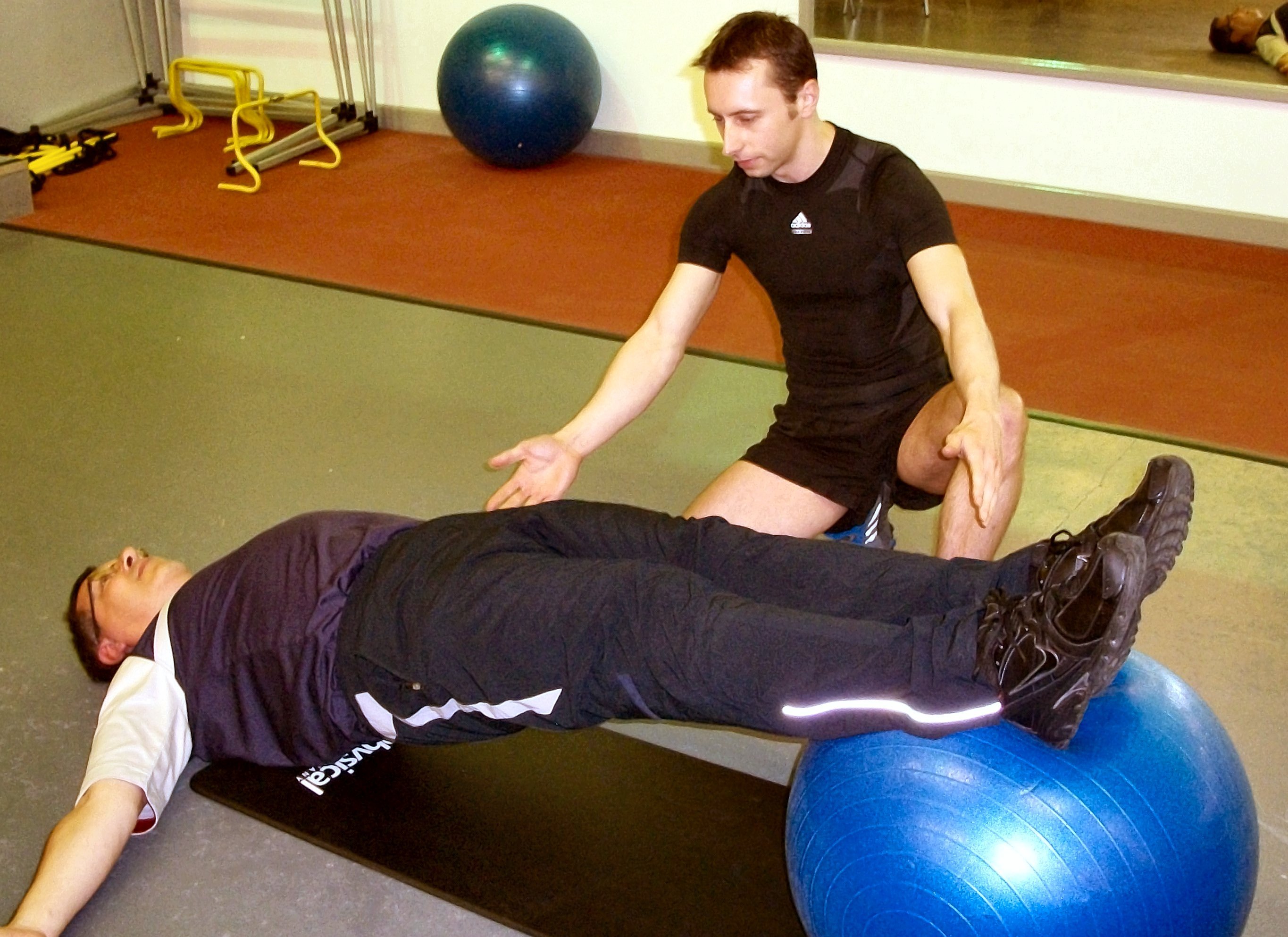 Nature's Bounty
I have been working at Nature's Bounty for over 10 years. I currently work Friday's, so if you would like to chat in person feel free to pop into the shop.
I always recommend that all my clients buy their supplements from Nature's Bounty due to their very specialised range of products.
Nature's Bounty stock the very high quality Metabolics range of supplements which you will not find in any other shop.
Classes
I teach weekly Dru Yoga Classes, which is a soft & flowing style of Yoga.
Classes are Tuesday & Thursday mornings at 10.15am - Broadmeadow Sports Centre, Teignmouth.
Also, Tuesday evening at 5.45pm - Newton Abbot Leisure Centre.
I also hold occasional workshops throughout the year on Rehabilitation, Fitball, Core-Stability and Hannah Somatics.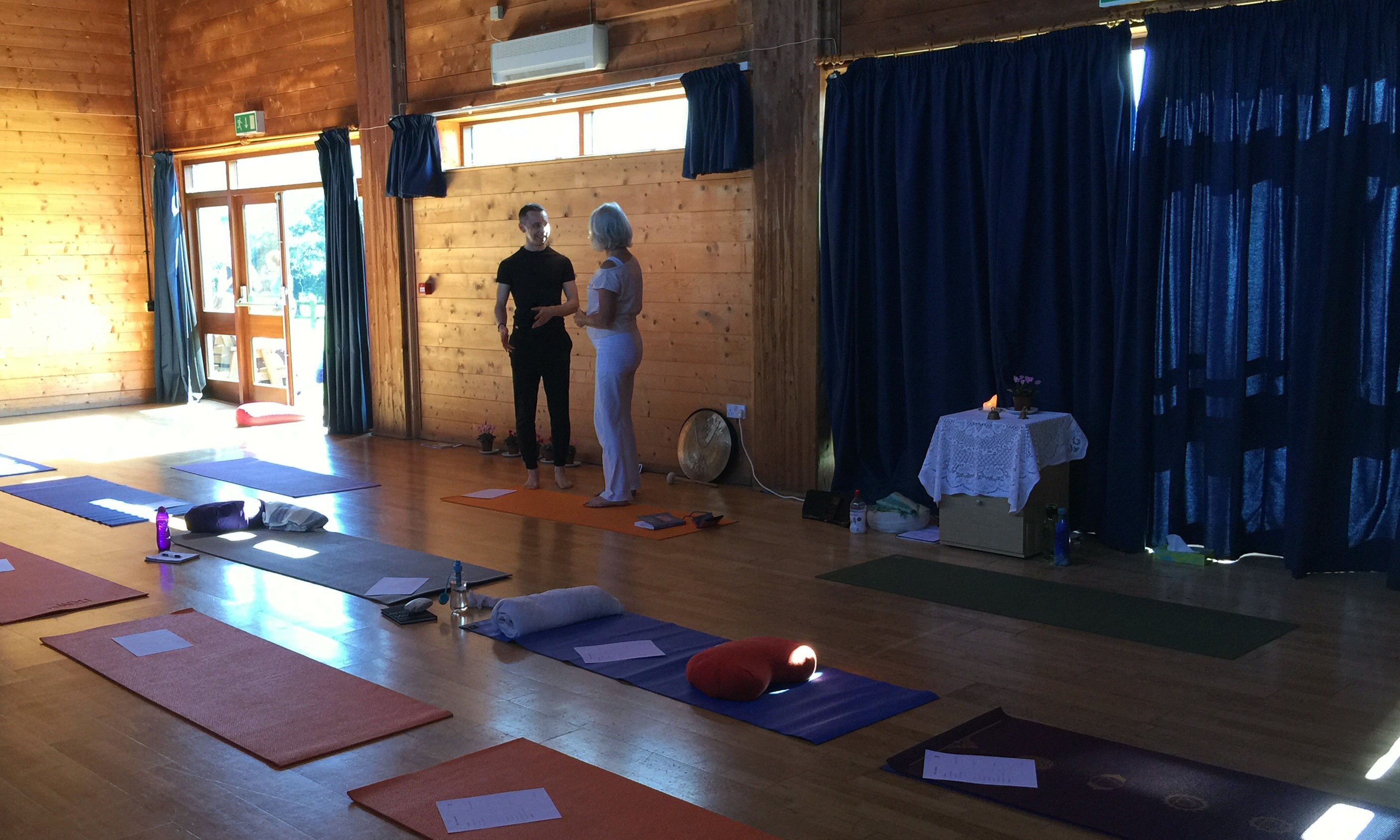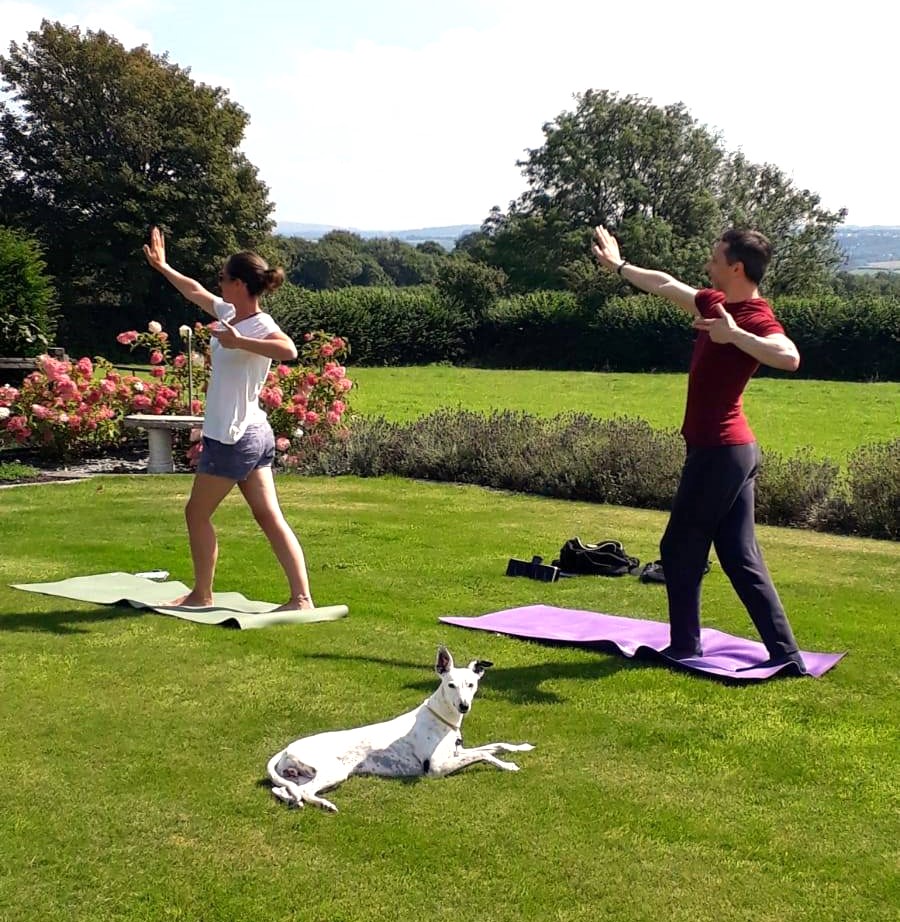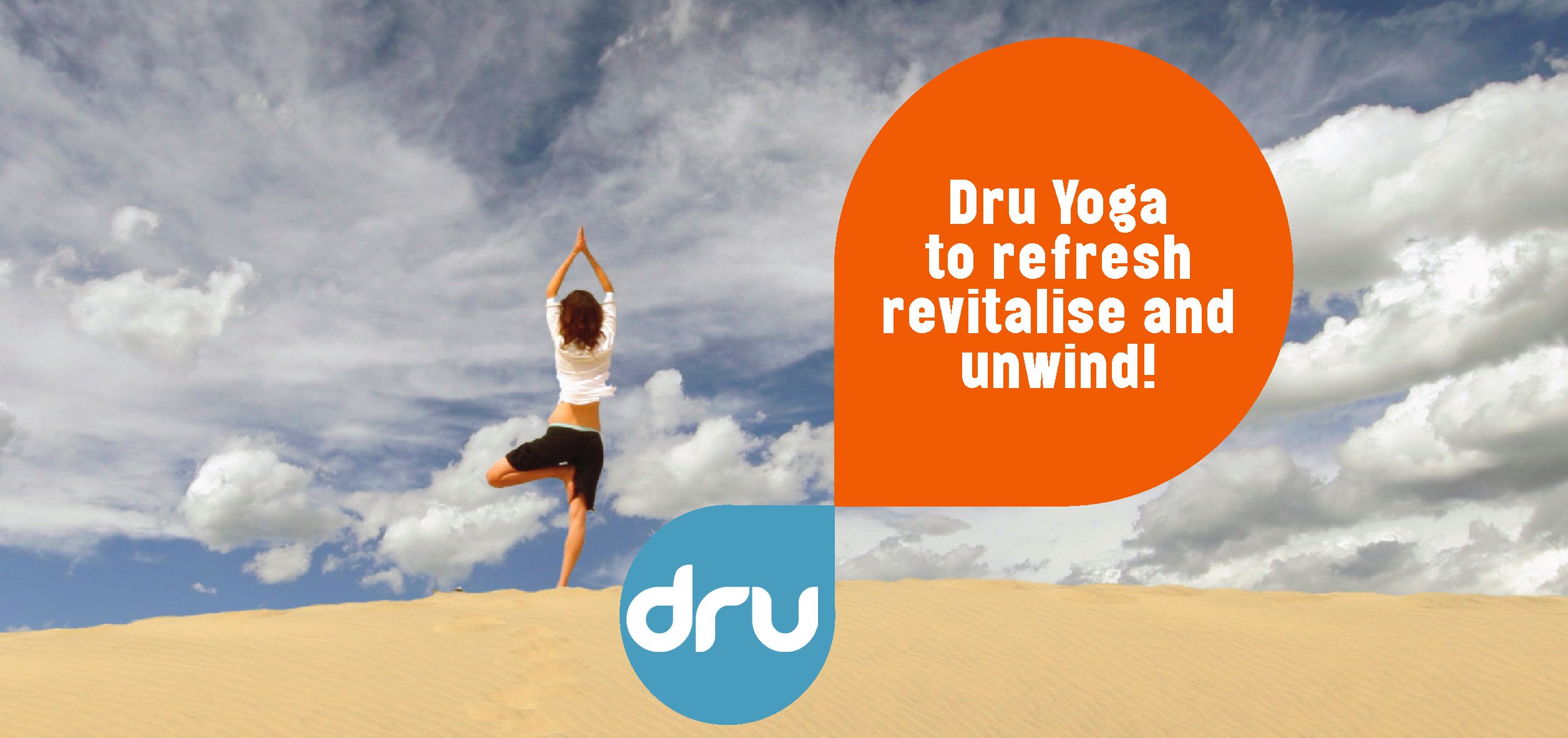 I currently practice from home, which is in Forde Park, Newton Abbot, TQ12 1DD

If you would like to book a session or just have a chat please contact me on any of the following
07739171014