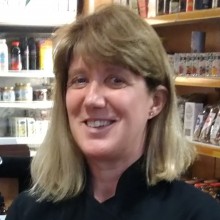 Welcome to my profile!
I have over 17 years experience working in Complimentary Health. I see clients at Nature's Bounty for Reflexology, Footcare Health, Indian Head Massage, Aromatherapy Massage and Swedish Massage. I
My background is working in Social Services, Care and the NHS where I worked with the elderly and clients with disabilities.
I am passionate about my work in natural healthcare and sessions are taylored to my client's individual needs.
Disclaimer
Therapists work independently at Nature's Bounty on a self-employed basis
Nature's Bounty on Twitter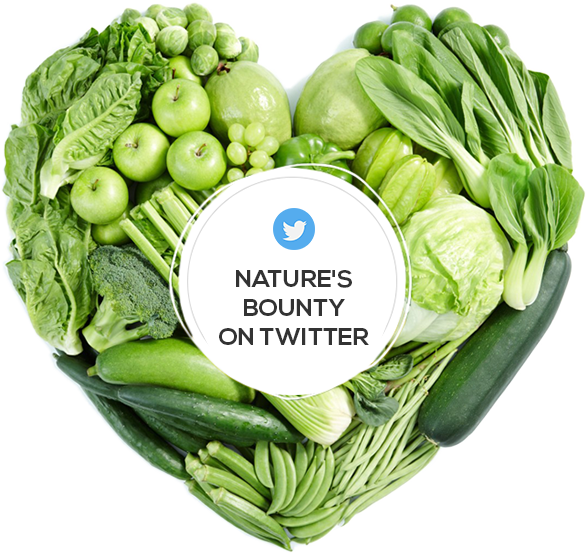 natures-bounty

@Nature_Bounty

Natures Bounty https://t.co/LbngYtIqnT via @YouTube A little information on what we have to offer to all our customers and clients

natures-bounty

@Nature_Bounty

RT @wddty: A little sun (and vit D supplements) help you survive cancer . #Cancer #vitaminD #VitD #NaturalHealth #Sunshine #Sun #FightingC…

natures-bounty

@Nature_Bounty

RT @wddty: What causes a heart attack? The standard view has it that high levels of 'bad' cholesterol that narrow the arteries is the chief…