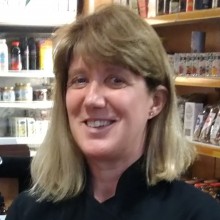 Welcome to my profile!
I have over 17 years experience working in Complimentary Health. I see clients at Nature's Bounty for Reflexology, Footcare Health, Indian Head Massage, Aromatherapy Massage and Swedish Massage.
My background is working in Social Services, Care and the NHS where I worked with the elderly and clients with disabilities. Alongside my therapautic work, I am also responsible for the housekeeping at Nature's Bounty.
I am passionate about my work in natural healthcare and sessions are taylored to my client's individual needs.
Disclaimer
Therapists work independently at Nature's Bounty on a self-employed basis
Nature's Bounty on Twitter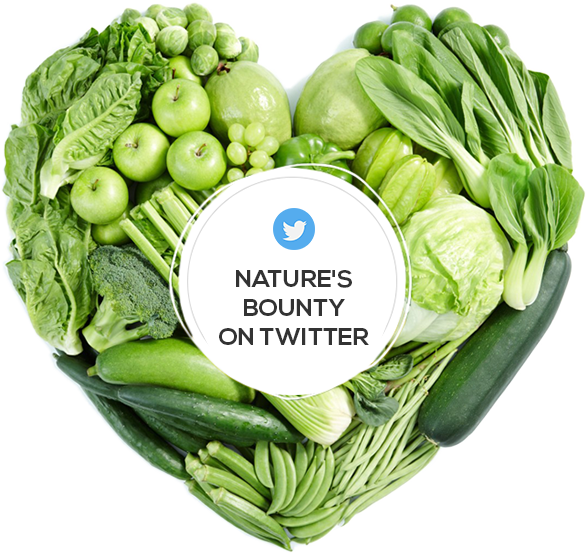 natures-bounty

@Nature_Bounty

Another January, another diet? by Cathy Houghton Blossom Health Coaching Read the full blog on our website https://t.co/fpn8BWM06b

natures-bounty

@Nature_Bounty

#Movember #MensHealth Awareness Month. Health-supporting herbs to maintain peak well-being. Read the full article https://t.co/BXuUZHsfeg