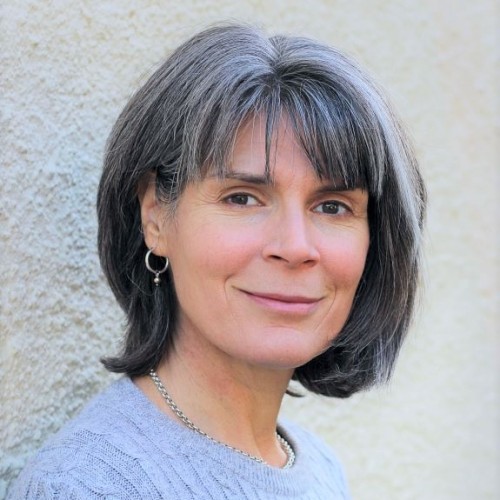 Cathy Houghton is the founder of Blossom Health Coaching, based in Newton Abbot. Her aim is to help women on their journey to better health and wellness. For many women this involves finding peace with their bodies, their minds, and quite often their eating patterns. Encouraging self-kindness and compassion is a common theme through her work.
Cathy coaches women on weight management through a non-diet approach, this can include practical help such as providing nourishing recipes and individual meal plans, supermarket visits, cooking lessons, cupboard makeovers. Motivating clients to take some enjoyable movement is also important.
Dealing with stress and anxiety, and the knock-on effects of this on sleep, relationships, time management, and bad habits is another recurrent topic with her clients. Cathy helps clients find strategies to improve how they handle stress in a better way, and build healthier new habits.
Cathy coaches one to one online, or at Nature's Bounty. She also runs a group session on Monday evenings, The Well Woman Group. https://www.blossomhealthcoaching.co.uk/. She works with a network of local therapists and trainers to provide the best, complete care for her clients.
All sessions are confidential, and Cathy's introductory consultation is free.
Cathy is qualified in Health Coaching, Stress Management, and Clinical Weight Loss. She has completed training in the psychology of weight loss, and is currently studying in nutrition, Intuitive Eating, and Disordered Eating.
Cathy can be contacted on: -
07972 374150
cathy@blossomhealthcoaching.co.uk
https://www.blossomhealthcoaching.co.uk/
https://www.facebook.com/blossomhealthcoaching/
Disclaimer
Therapists work independently at Nature's Bounty on a self-employed basis
Nature's Bounty on Twitter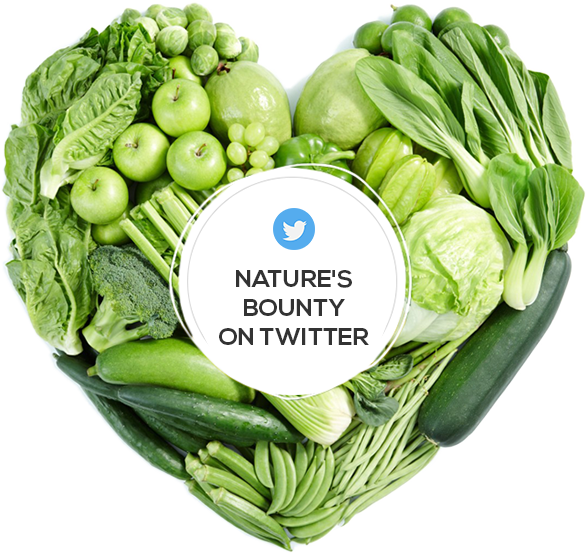 natures-bounty

@Nature_Bounty

Another January, another diet? by Cathy Houghton Blossom Health Coaching Read the full blog on our website https://t.co/fpn8BWM06b

natures-bounty

@Nature_Bounty

#Movember #MensHealth Awareness Month. Health-supporting herbs to maintain peak well-being. Read the full article https://t.co/BXuUZHsfeg

natures-bounty

@Nature_Bounty

Some Good News about Getting Older #positiveageing #healthyageing #improvingbrainfunction #eatingforlaterlife… https://t.co/HoIW4SJKFi