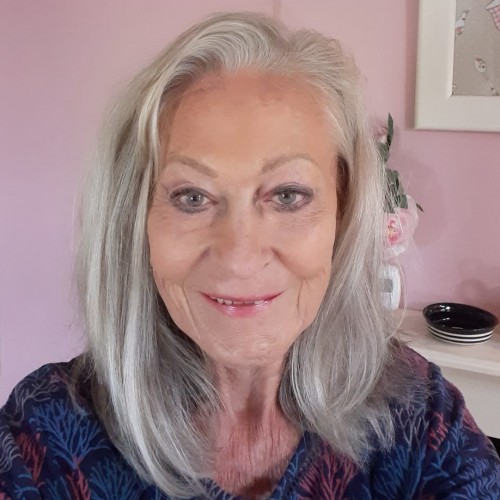 A holistic treatment with an emphasis on blood type, nutrition treatment and osteopathy.
I am a highly qualified Specialist earning an outstanding reputation among my professional peers from all corners of the globe.
I am based in the United Kingdom with clincs in London, Kingsbridge, Plymouth, Saltash and Newton Abbot. I also work overseas within specialist clinics in Florida and Gran Canaria.
For many years I have worked closely with a London based laboratory who have years of research on their nutritional products. This enables me to ensure I recommend the highest quality products to my clients.
Kinesiology clinic on Tuesdays at Nature's Bounty. Appointments can be booked by contacting the shop on 01626 367050
Nature's Bounty on Twitter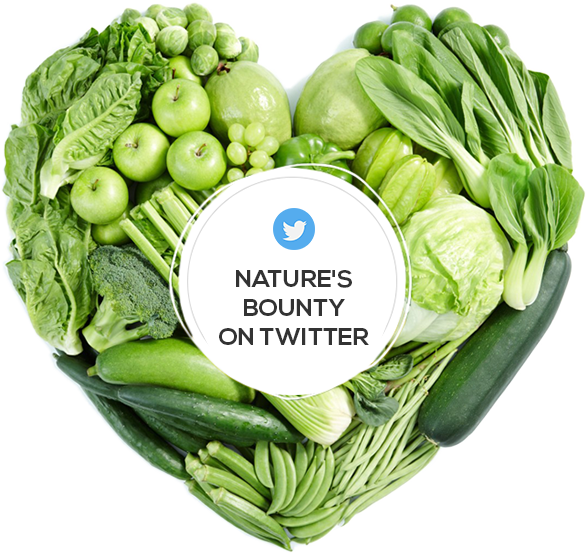 natures-bounty

@Nature_Bounty

Another January, another diet? by Cathy Houghton Blossom Health Coaching Read the full blog on our website https://t.co/fpn8BWM06b

natures-bounty

@Nature_Bounty

#Movember #MensHealth Awareness Month. Health-supporting herbs to maintain peak well-being. Read the full article https://t.co/BXuUZHsfeg