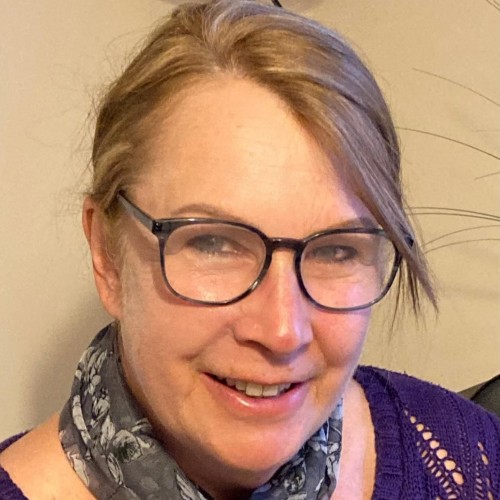 My passion in natural healthcare swayed me to abandon my career in teaching, learning and development, taking over as Proprietor of Nature's Bounty back in 2010. It has been the most amazing and fulfilling journey where every day continues to be a new day of learning which has greatly influenced my own lifestyle choices and improved my quality of life. I love being at the helm of such a unique, talented and passionate team at Nature's Bounty where we are able to share our diverse skills and knowledge with the aim of improving the health and lifestyle of others.
Counselling
I am a fully qualified Integrative Counsellor with academic qualifications in Person Centred Therapy, Gestalt Therapy, Cognitive Behavioural Therapy, Soloution Focussed Therapy, Nutrition, Herbalism, Complementary Therapies and Advice & Guidance.
I am a conscientious, caring Counsellor with a background working with young people and vulnerable adults in a learning and development role. Experienced in one to one, classroom setting and running workshops.
Ability to emphasise with individuals whilst retaining an objective and realistic approach to counselling. I am comfortable working and communicating with people from all backgrounds and have vast experience working with trauma, bereavement, insomnia, depression and conflict.
I work with clients face to face and on line.
I am a registered member of The British Association for Counselling and Psychotherapy (BACP) and adhere to their ethical framework for good practice and guidelines for online counseling and psychotherapy.
For overseas clients, please note that I work under the legal and ethical jurisdiction of the United Kingdom.
More about my approach
I find the Person-Centred approach fits my own philosophy as it has at its very core, an unshakable belief that all people are good. Person Centred counselling believes that each and every person can, and will, become a more fully functioning person if given the correct conditions. The underpinning principles of the Person Centred approach are focussed on the counsellor being honest and non-judgemental.
Working with Solution Focussed Therapy I will explore your hopes from the outcome of therapy looking at what you have done and what you are doing whilst envisaging how life would be if these changes were implemented.
Solution Focussed therapy is a future-oriented goal-directed approach for solving problems with an emphasis on the client's health as opposed to the problem. The focus is on strengths rather than weaknesses and on building a tool kit of skills, resources and coping abilities with the aim of reaching goals encouraging belief that positive change is always possible.
What is online counselling?
Online counselling is a way for you to engage in counselling by telephone or using internet technology such as Zoom or Whatsapp. You direct your counselling by selecting the method of communication you feel most comfortable with. You chose the time, the place and the pace of your counselling to suit your needs.
Online counselling offers certain benefits but there are also limitations that are worth bearing in mind when deciding which type of therapy that will best suit your needs.
Benefits include therapy at a time, place and pace that suits you. Access may be more immediate and you can chose the technology you feel is best for you.
Consideration should be given to whether you prefer to see your counsellor face to face. You will also need to consider whether you have a safe place for your online/telephone sessions to take place where you will not be overheard or interrupted.
How to find out more
If you would like further information I can be contacted via my mobile on 07485 716461
or email denbowjac@aol.com
Nature's Bounty on Twitter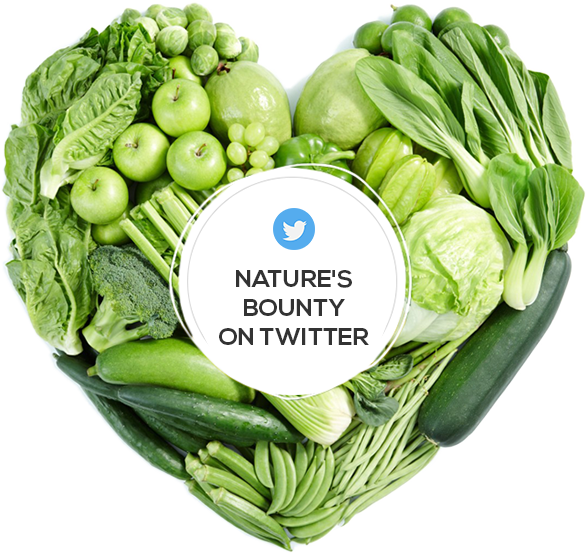 natures-bounty

@Nature_Bounty

Another January, another diet? by Cathy Houghton Blossom Health Coaching Read the full blog on our website https://t.co/fpn8BWM06b

natures-bounty

@Nature_Bounty

#Movember #MensHealth Awareness Month. Health-supporting herbs to maintain peak well-being. Read the full article https://t.co/BXuUZHsfeg