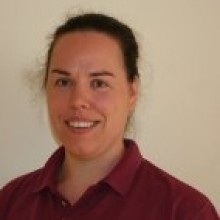 Rebecca has helped many people with their health and wellbeing during the last 20 years.
After discovering first-hand how powerful colonic hydrotheraphy treatment can be back in 2004 she trained to become a colonics practitioner and has been helping others with a huge variety of health conditions and concerns ever since.
Various conditions that have been treated include diverticulosis, candidia, IBS, bloating and food digestion as well as cancer and other serious health conditions.
Colonic Hydrotherapy
Colon hydrotherapy has been used as a completely natural treatment for hundreds of years by huge numbers of people from all walks of life, including film stars and celebrities. The more you learn about the many benefits of the treatment the more you'll see that it's a totally normal and natural way to look after your well-being. Rebecca Bindon qualified with ARCH and will be carrying out your treatments. Rebecca is currently running her Colonic Hydrotherapy clinic in Totnes, Devon.
Let Rebecca help you Live Your Best Life.
Disclaimer
Therapists work independently at Nature's Bounty on a self-employed basis
Nature's Bounty on Twitter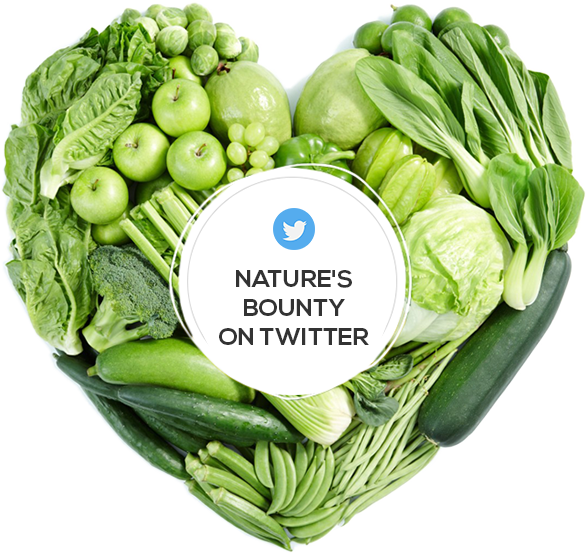 natures-bounty

@Nature_Bounty

Natures Bounty on #Google https://t.co/rUA2kHLGKG

natures-bounty

@Nature_Bounty

Natures Bounty https://t.co/LbngYtIqnT via @YouTube A little information on what we have to offer to all our customers and clients

natures-bounty

@Nature_Bounty

RT @wddty: A little sun (and vit D supplements) help you survive cancer . #Cancer #vitaminD #VitD #NaturalHealth #Sunshine #Sun #FightingC…