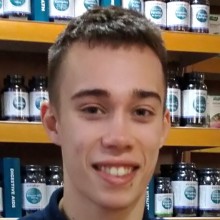 I'm the newest member of the team at Nature's Bounty and bring my own set of skills and knowledge to compliment those of my colleagues.
I'm passionate about Yoga and Martial Arts and hope to specialise in this area in the future.
I'm delighted to be a part of the team here at Nature's Bounty and will be developing the social media side of the business alongside my responsibilities on the shop floor.
Nature's Bounty on Twitter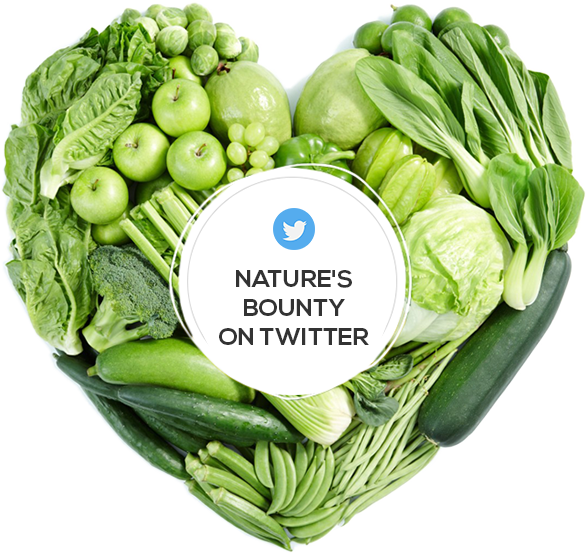 natures-bounty

@Nature_Bounty

Natures Bounty https://t.co/LbngYtIqnT via @YouTube A little information on what we have to offer to all our customers and clients

natures-bounty

@Nature_Bounty

RT @wddty: A little sun (and vit D supplements) help you survive cancer . #Cancer #vitaminD #VitD #NaturalHealth #Sunshine #Sun #FightingC…

natures-bounty

@Nature_Bounty

RT @wddty: What causes a heart attack? The standard view has it that high levels of 'bad' cholesterol that narrow the arteries is the chief…