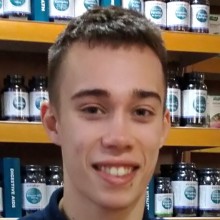 I'm delighted to be continuing my journey into Health and Nutrition as member of the team at Nature's Bounty and bring my own set of skills and knowledge to compliment those of my colleagues.
I'm passionate about Yoga and Martial Arts and hope to specialise in this area in the future.
I will be working on developing the social media side of the business at Nature's Bounty alongside my responsibilities on the shop floor.
Nature's Bounty on Twitter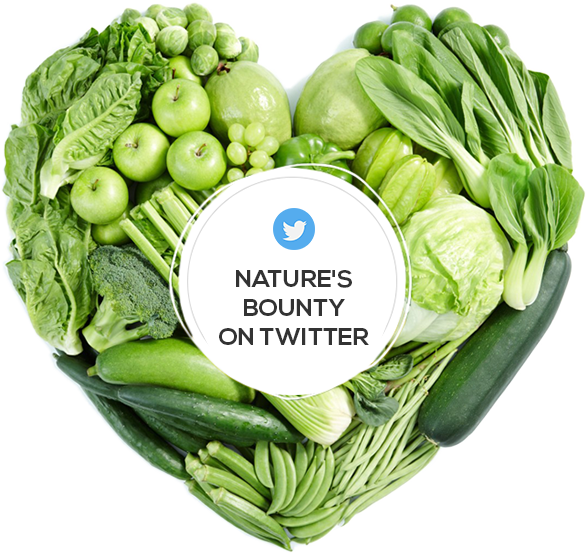 natures-bounty

@Nature_Bounty

Another January, another diet? by Cathy Houghton Blossom Health Coaching Read the full blog on our website https://t.co/fpn8BWM06b

natures-bounty

@Nature_Bounty

#Movember #MensHealth Awareness Month. Health-supporting herbs to maintain peak well-being. Read the full article https://t.co/BXuUZHsfeg