06 Jun 2019
About Aromatherapy
Like so many complementary therapies, Aromatherapy dates back thousands of years. It was used first as a form of beauty treatment – until a succession of French physicians in the last century began to recognise its therapeutic effects.
Aromatherapy Oils
There are about 70 essential oils, each with their own purpose, and they're divided into five fragrance families. Choosing the oils, which are right for you, is as simple as smelling them and seeing which 'family' appeals most. It's a bit like choosing a perfume, really; some people like a 'green' scent, others go for something more pungent.
How does Aromatherapy work?
It works by the active compounds of Essential Oils entering the body via the respiratory tract (inhalation) or skin (massage or topical/dermal application) The active compounds in the aroma molecules of the essential oil have a direct effect on the body which stimulates a change(s). These changes can be physical, emotional, mental or spiritual changes.
Aromatherapy oils are commonly used in massage to
Help manage pain

Soothe sore joints

Improve quality of sleep

Reduce stress and anxiety
The oils, which are made from the concentrated essence of the plants from which they're extracted, need to be diluted with a suitable Carrier oil. They can be added to the bath, mixed with hot water and inhaled, massaged into the skin, but the most relaxing way to use them is to have a professional aromatherapy treatment.
Nature's Bounty Aromatherapy and Massage Therapist, Carol, uses essential oils supplied from Amour Natural based in Glastonbury, Somerset. Their products are ethically harvested, sustainably sourced natural products.
Nature's Bounty on Twitter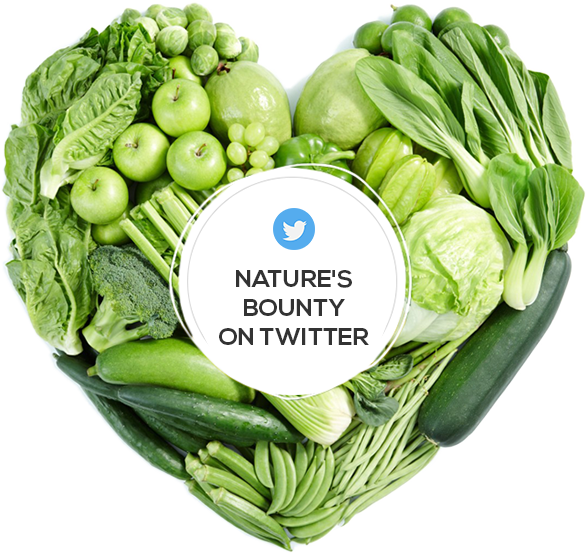 natures-bounty

@Nature_Bounty

Natures Bounty on #Google https://t.co/rUA2kHLGKG

natures-bounty

@Nature_Bounty

Natures Bounty https://t.co/LbngYtIqnT via @YouTube A little information on what we have to offer to all our customers and clients

natures-bounty

@Nature_Bounty

RT @wddty: A little sun (and vit D supplements) help you survive cancer . #Cancer #vitaminD #VitD #NaturalHealth #Sunshine #Sun #FightingC…