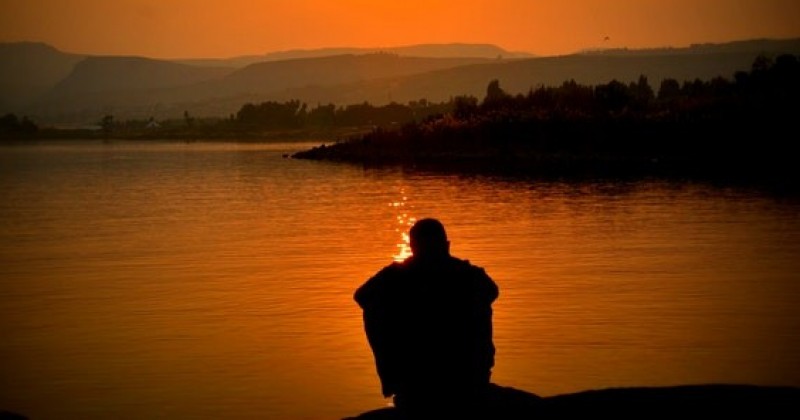 30 Jun 2019
Are you living with Depression?
Depression
It is a growing concern that so many of our population are suffering with varying degrees of anxiety and depression. This can impact on our day to day living, careers, personal life, mental and physical health.
So what is depression and why are so many of us struggling in today's society?
The NHS defines depression as 'more than simply feeling unhappy or fed up for a few days'
Depression can affect up to 20% of us at any one time. Sufferers have described inappropriate feelings of sadness, worthlessness and hopelessness. There is often associated fatigue, appetite changes and disturbed sleep. In more severe cases there may be paranoia and suicidal thoughts.
Depression is a complicated disorder and its effects can vary greatly from person to person. For mild to moderate depression, nutrition, complementary medicine and therapies can be helpful but it is always advisable to seek medical advice.
I have found from experience in working with people that there is quite often a trigger for depression leading on from feelings of being out of control. Triggers can be from the many challenges we face in life such as work stress, relationship and personal struggles, social media, menopause or hormone imbalances, bereavement or ill health. It may be a build-up of various factors that just become an unmanageable overload which then results in depression. Here at Natures Bounty we try our best to do everything we can, whether through our counselling sessions or our natural health products to help any customers that are suffering from any mental health illnesses.
You can feel isolated, unable to share your feelings or the internal pain you are experiencing. You may feel a failure and blame yourself for not being able to manage your day to day life. It becomes a vicious cycle of losing self-confidence, having low esteem and then self-belief that you are not worthy. As these feelings take over, you begin to lose interest and motivation. Gathering a better understanding of this terrible mental health ilness can help sufferes to find better treatments and effective ways to deal with it themselves so they can live much happier lifestyles
The symptoms below are taken from the NHS website
The psychological symptoms of depression include:
continuous low mood or sadness
feeling hopeless and helpless
having low self-esteem
feeling tearful
feeling guilt-ridden
feeling irritable and intolerant of others
having no motivation or interest in things
finding it difficult to make decisions
not getting any enjoyment out of life
feeling

anxious or worried

having

suicidal thoughts

or thoughts of

harming yourself
So, how do we break the cycle and lift ourselves from this dark place in which we find ourselves?
The treatment recommended will usually depend on the type of depression you have. It is important to seek medical advice in this respect
Complementary Medicine
Natural and complimentary remedies include a range of natural supplements that can help to lift mood, improve sleeping patterns, boost the immune system and help ease emotional pain. There are a number of products available. A good B-Complex preferably also containing Magnesium can be supportive. There has also been research on the benefits of taking Omega 3 Fatty Acids to help with mild to moderate depression. Omega 3 Fish Oils also play an important role in brain function.
L-Theanine is a non-essential amino acid found in green tea. L-Theanine increases the generation of alpha-waves in the brain, which are thought to indicate a state of alertness, whilst inducing mental and physical relaxation. It is said to balance various brain chemicals decreasing the feeling of stress and anxiety without causing drowsiness.
Most research shows that St John's Wort is very effective for treating mild to moderate Depression without the side effects of some other drugs used to treat emotional and psychological problems. However, it cannot be taken alongside many other medications. You should always seek medical advice before taking St John's Wort if you are taking prescribed medications.
Bach Flower remedies are known to help with emotions. Their gentle formulations can help to create balance and harmony. Our website gives a full description of each remedy to enable you to select the one most appropriate to the emotions you are experiencing.
Self-Help Suggestions
Lifestyle habits can impact positively or negatively on our mental health. There is evidence that regular exercise can help with depression. It can be very challenging to motivate yourself when you feel so low so take it a step at a time. Be kind to yourself and give praise. Don't beat yourself up if you don't achieve a goal. Perhaps it was just too challenging and you need to re-evaluate. Praise yourself for trying instead of viewing the experience as a negative one! My personal belief is that being close to nature can be helpful and supportive. There is something powerful and magical being in or close to nature that can help us reconnect to ourselves.
A good friend told me once that keeping a track of your emotions in the form of a diary or journal can help manage symptoms of depression. Some studies support this stating that journaling is good for mental health.
How it can help:
Journaling helps create a better self-awareness. It brings your thoughts and feelings to the surface. It can help improve mood and manage the symptoms of depression.

Writing can help to unravel confused thoughts and worries. It can help put things into perspective. 'when we write things down, they feel more manageable' (clinical psychologist Perpetua Neo PhD)

You are in control and playing an active part in your treatment plan.

Diaries and journals can help track symptoms, highlighting patterns that help you to identify when and where you struggle most. Perhaps certain activities, times of day, weather conditions, or other triggers have an impact on whether you feel better or worse. If you know the triggers you can begin to take action to avoid them.

You can write freely in your diary, releasing your emotions in the way that feels best for you. You are in control. You can chose whether to keep your diary private or share it with others.

Encourage yourself to log anything positive. It can provide reassurance that you are moving forward.
Diet may impact mental health in a positive or negative way. Dietary changes such as reducing refined sugar, caffeine and alcohol can be helpful and eating smaller more regular meals.
I hope this article has been useful. Members of our local community regularly visit Nature's Bounty for natural help and support in working through their symptoms of anxiety and depression. Alternatively, you can contact us via the 'Help' on our website. We are here help and support you through these challenging times to enable you to enjoy the moment, regain a positive self-belief and improve your mental and physical wellbeing.
References: https://www.nhs.uk/conditions/clinical-depression/
https://www.webmd.com/depression/features/writing-your-way-out-of-depression#1
Nature's Bounty on Twitter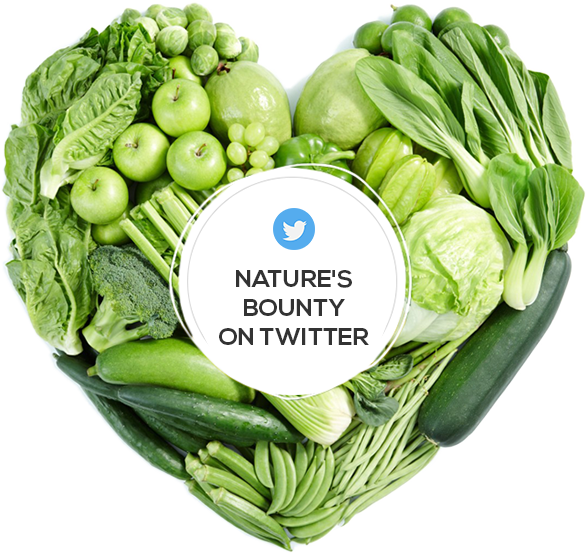 natures-bounty

@Nature_Bounty

Our company has a Cylex profile! Check it out, follow us, write reviews. https://t.co/vU5kO5BMGE

natures-bounty

@Nature_Bounty

Nature's Bounty Health Store on #Google https://t.co/EhuKexFchz

natures-bounty

@Nature_Bounty

Natures Bounty https://t.co/LbngYtIqnT via @YouTube