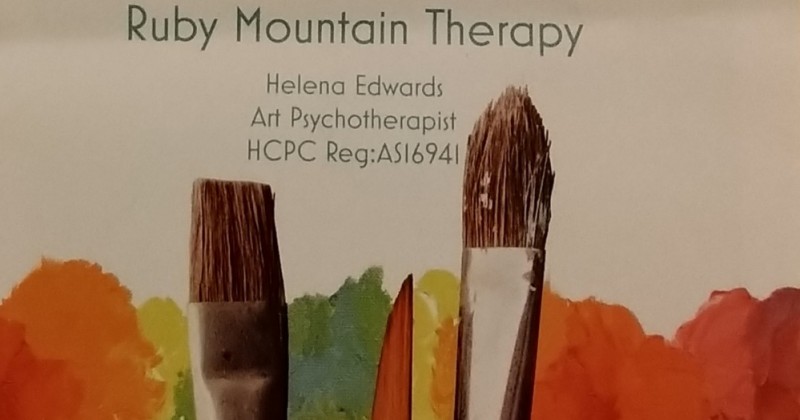 14 Jul 2020
Art Therapy and Counselling
We all have unique stories to tell, and once we allow them to unfold, personal transformation can be set in motion.
Helena is here to listen to you without judgement. She has been working in the mental health field since 2011.
Art Therapy offers many benefits for people of all ages and backgrounds and offers a potential path for growth and healing to occur.
Helena provides Art Therapy and Counselling for individuals who are experiencing various problems such as anxiety, stress, PTSD, depression, low-esteem, bereavement, substance abuse, transitional difficulties, relationship struggles and LGBTQ issues. She works with children and adults from different backgrouns and stages of life, and is passionate about helping others find self-empowerment.
Artistic skills are not required, just a willingness to explore.
Helena Edwards, MA, HCPC registered
email helena.edwards@gmail.com
mobile +44 7387 728857
Nature's Bounty on Twitter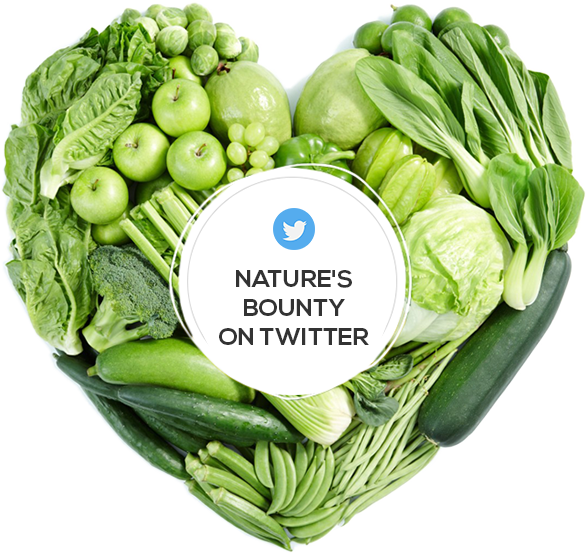 natures-bounty

@Nature_Bounty

Another January, another diet? by Cathy Houghton Blossom Health Coaching Read the full blog on our website https://t.co/fpn8BWM06b

natures-bounty

@Nature_Bounty

#Movember #MensHealth Awareness Month. Health-supporting herbs to maintain peak well-being. Read the full article https://t.co/BXuUZHsfeg

natures-bounty

@Nature_Bounty

Some Good News about Getting Older #positiveageing #healthyageing #improvingbrainfunction #eatingforlaterlife… https://t.co/HoIW4SJKFi