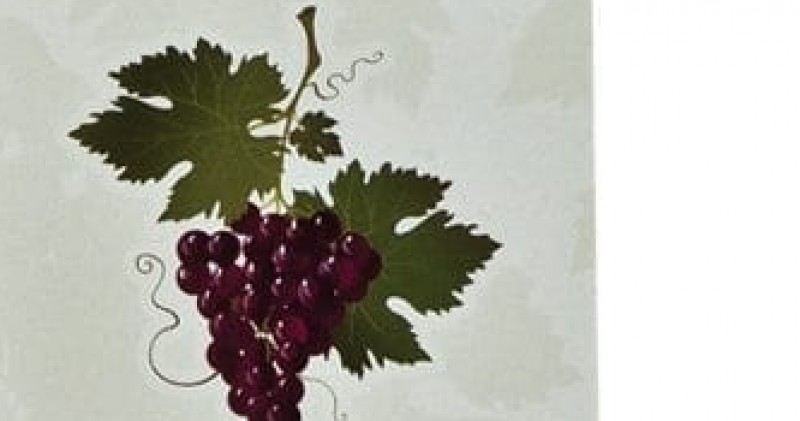 07 Jul 2020
French Paradox Secret Revealed
Resveratrol Reserve - Cellular Longevity Complex
Resveratrol is an exciting naturally occurring component of grapes, and other fruits, that has created a buzz in the scientific community. Emerging scientific research on resveratrol is showing that it may be the missing link in the 'French Paradox', the fact that the French eat a high fat diet, and yet have a low incidence of cardiovascular, and other degenerative diseases. In plants, resveratrol acts as a natural antibiotic. It helps to protect the plant from invading organisms, such as bacteria and fungus. Scientists have been investigating the effects of resveratrol on maintaining health and wellness. Resveratrol has been isolated from many healthy natural foods, including grapes, red wine, blueberries, red berries and Japanese Knotweed (also known as Tiger Cane and Hu Zhang)
Research Benefits
Resveratrol shows promise in supporting overall health and wellness in a wide variety of ways, including Antioxidant Support, Cardiovascular Support, Anti-Tumor Support, Detoxification and Anti-Ageing Support.
Ageing
In recent years, Resveratrol has been under scientific investigation for its role as an anti-ageing agent. Research has uncovered a family of proteins called sirtuins in humans that are involved in a number of important cellular processes, such as gene stability, DNA repair and apoptosis. Through these and other mechanisims the research has also shown that sirtuins may serve as regulators of ageing and longevity in humans.
Antioxidant
Resveratrol's potent antioxidant activities are believed to be due to its protective effects on the cellular membranes. In one study, it was found that when certain body cells undergo lipid oxidation induced by iron and ethanol, the addition of resveratrol protects them from peroxidative stress and tissue damage.
Cardiovasuclar Health
Much of the research into the effects of red wine has focused on its potential cardiovascular benefits. Resveratrol appears to prevent platelet aggregation (reduces excessive blood clotting) an action thought to be linked to the inhibition of compounds that promote platelet stickiness and vasoconstriction. Resveratrol has also demonstrated significant inhibition of LDL cholesterol oxidation, a major risk factor in heart disease.
Anti Inflammatory
There is evidence of Resveratrol's anti-inflammatory role in various heath conditions including arthritis and artherosclerosis. The anti-inflammatory activity of Resveratrol is partly due to its inhibition of the cyclooxygenases and partly due to its activity in detoxifying or slowing the production of harmful superoxide radicals.
In summary, the potential applications of Resveratrol -
Anti-ageing
Cardiovasular health
Antioxidant protection
Inflammation
Nature's Answer Resveratrol Reserve is alcohol and preservative free.
Maximum absorption
Great tasting
99% pure trans-resveratrol liquid-concentrate
One serving = 133 glasses of wine
Not recommended for those prescribed anticoagulant Warfrin. Always check with a Medical Practitioner in you are on prescribed medications
References
Kopp P. Resveratrol, a phytoestrogen found in red wine. A possible explanation for the conundrum of the 'French Paradox'? European Journal of Endocrinology 138:619-620, 1998
Sinclair DA. Toward a unified theory of caloric restriction and longevity regulation. Mech Ageing Dev, 2005 Spe, 126(9):987-1002.
Valenzano DR, Terzibasi E, Genade T, et al. Resveratrol prolongs lifespan and retards the onset of age-related markers in a short-lived vertebrate. Curr Biol. 2006 Feb 7;16(3): 296-300.
Nature's Bounty on Twitter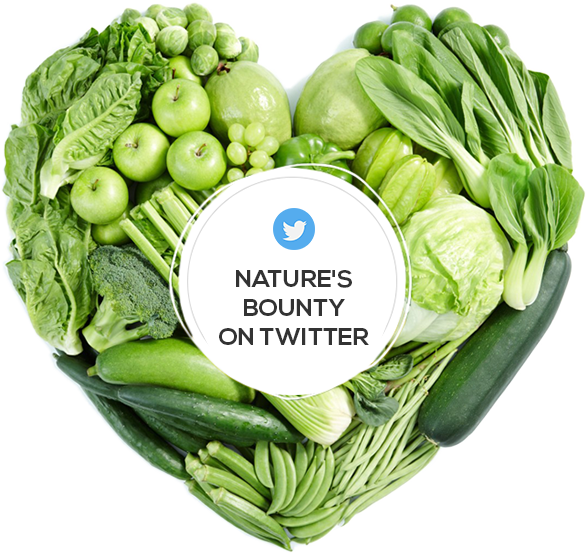 natures-bounty

@Nature_Bounty

Another January, another diet? by Cathy Houghton Blossom Health Coaching Read the full blog on our website https://t.co/fpn8BWM06b

natures-bounty

@Nature_Bounty

#Movember #MensHealth Awareness Month. Health-supporting herbs to maintain peak well-being. Read the full article https://t.co/BXuUZHsfeg

natures-bounty

@Nature_Bounty

Some Good News about Getting Older #positiveageing #healthyageing #improvingbrainfunction #eatingforlaterlife… https://t.co/HoIW4SJKFi