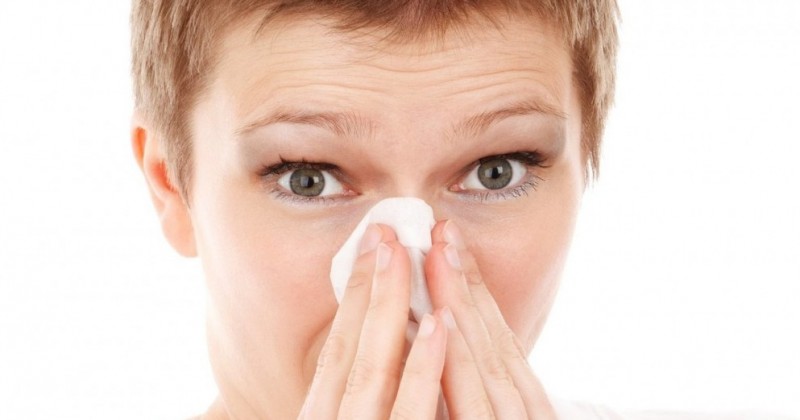 23 Jun 2019
Hay Fever - Are you suffering?
Hay Fever – Are you suffering?
It can be a miserable time if you are suffering from the symptoms of Hay fever. The NHS states that hay fever is usually worse between late March and September, especially when it's warm, humid and windy. Hay fever is an allergy to something produced by male plants during pollination called pollen. The pollen count is highest during the months between March and September which is why this time is the worst for hay fever sufferers.
You can be allergic to many different kinds of pollen and the reactions can differ in individuals but having a better understanding of hay fever can help you be better equipped to deal with it so symptoms can be reduced to make it easier and more manageable.
Symptoms of hay fever include:
sneezing and coughing

a runny or blocked nose

itchy, red or watery eyes

itchy throat, mouth, nose and ears

loss of smell

pain around your temples and forehead

headache

earache

feeling tired
If you have asthma, you might also:
have a tight feeling in your chest

be short of breath

wheeze and cough
Hay fever will last for weeks or months, unlike a cold, which usually goes away after 1 to 2 weeks.
There is currently no cure for hay fever, but most people find they are able to relieve their symptoms with treatment and lifestyle changes.
Weather conditions impact Hay fever suffers. Rain, wind, temperature and sunshine all affect how much pollen will be produced. Rainfall usually shows a decrease in pollen concentration in the air. Early, heavy and prolonged rain is likely to keep counts low all day whereas rain in the afternoon will have less of an impact.
Avoiding exposure to pollen can be an effective way to control hay fever. However it can be difficult to avoid pollens especially during the summer months when many people chose to spend more time outdoors. Sensitivity to the pollen grains of particular types of grasses or trees cause symptoms such as streaming eyes, sneezing, blocked nose and congestion.
Self Help Measures
Wearing sunglasses can stop pollen getting into your eyes.

Shower and change clothes after spending time outdoors to wash off pollen.

Coat your nostrils with a non-absorbent ointment to create a protective film that traps allergens

Drink plenty up to 2 litres of fluids such as water, diluted juices, and herbal teas, in particular Green Tea as it contains Quercetin which is an anti-histamine.

Eat plenty of Onions and Apples they also contain Quercetin or take this in supplement form

Eat plenty of oily fish for the anti-inflammatory omega 3 fatty acids

A good hi-potency multi vitamin is useful in correcting dietary deficiencies caused by a poor or restrictive diet. Supplements can also reduce inflammation and have anti-histamine effects
Local Honey may be helpful in relieving symptoms for pollen allergy. When a person eats local honey they are ingesting local pollen. Over a period of time the person may become less sensitive to the pollen thus experiencing less seasonal allergy symptoms. It may also be helpful to avoid mucous-forming foods such as Dairy, Chocolate and Eggs and reduce sugar levels.
Higher Nature Saltpipe Inhaler
Bringing the benefits of salt mine therapy to your home
Increased air pollution is contributing to a growing number of people suffering from breathing difficulties with hayfever, asthma and other respiratory disorders on the increase.
The salty atmospheres of salt mines have been used for centuries to ease the symptoms of respiratory disorders.
The Higher Nature Saltpipe contains salt from the Transylvanian Praid Salt Mine, in a ceramic inhaler. Bringing the benefits of salt mine therapy to your home, it's salty microclimate calms the cells of the respiratory system and induces their natural self- cleansing mechanism .
A few minutes regular daily use
helps you breathe more easily

assists recovery from respiratory illness

helps cleanse the respiratory system
Maybe beneficial for
Pollen & other allergies

Asthma

Common cold

Smokers & ex- smokers

Snoring
Can be used with prescribed inhalers.
You may experience some coughing or sneezing as your system clears, this is normal. The effectiveness of the Higher Nature Saltpipe has been proven in clinical trials and is a registered Class 11a medical device.
References: Higher Nature (GB) Ltd https://www.nhs.uk/conditions/hay-fever/
Nature's Bounty on Twitter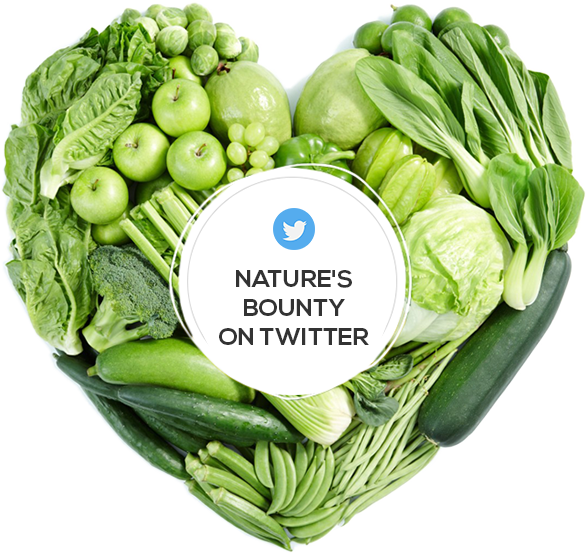 natures-bounty

@Nature_Bounty

Our company has a Cylex profile! Check it out, follow us, write reviews. https://t.co/vU5kO5BMGE

natures-bounty

@Nature_Bounty

Nature's Bounty Health Store on #Google https://t.co/EhuKexFchz

natures-bounty

@Nature_Bounty

Natures Bounty https://t.co/LbngYtIqnT via @YouTube