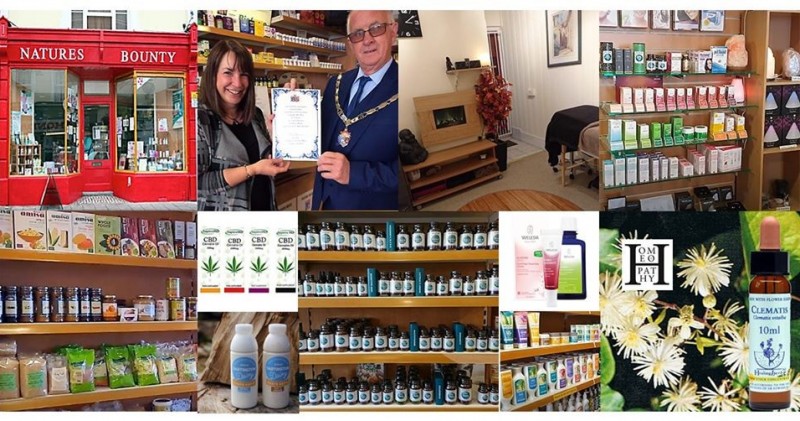 17 May 2020
Health Store of the Week
We are delighted to have been selected as Health Store of the Week by Viridian.
HEALTH STORE OF THE WEEK is Nature's Bounty in Newton Abbot - a shining example of an independent health store providing friendly personalised support while setting a high bar for ethical practices and natural healthcare. Owner Jacquie heads up a crack team of professionals, providing an incredible ratio of expertise per square foot!
The key at Nature's Bounty is that the staff are always happy to chat about your needs – from sleepless nights to aches and pains, or options to complement your GP's prescription. Customer service is the watchword, whether guiding through the carefully selected ranges of vitamins and supplements, flower remedies, lusciously natural skincare, or cupboard staples for specialist dietary needs. Nothing will never be too much trouble because helping you is what they really love to do. If you can't make it to the store, support is also available via the phone, Facebook, and their website 'Helpzone'.
In the Therapy room, practitioner services include Aromatherapy, Art Therapy, Bowen Technique, Colonic hydrotherapy, Counselling, Hypnotherapy, Kinesiology, Massage, Reflexology … and that's just the broad brushstrokes (we don't know how they still find time for their charity drives!). Get to know this team and you'll discover really admirable people, achieving great things professionally and personally within the heart of their community. At Viridian we are so proud to count Nature's Bounty among our friends – sending big hugs to Jacquie and all the family #HealthStoreOfTheWeek #IndependentRetailers #ShopLocal #mylocalhealthstore #ViridianNutrition #Nature'sBounty
Nature's Bounty on Twitter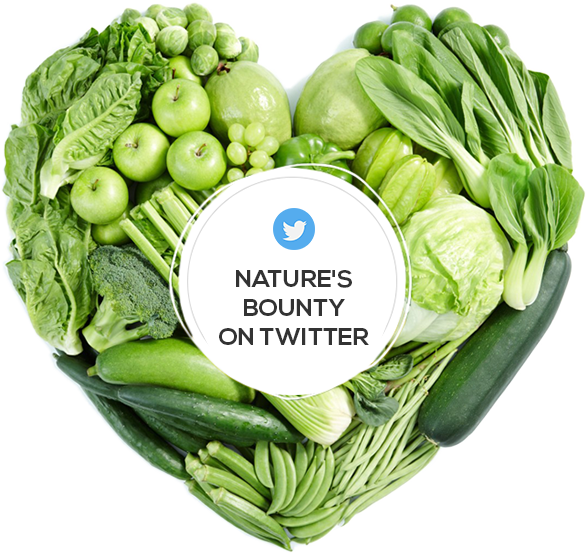 natures-bounty

@Nature_Bounty

Our company has a Cylex profile! Check it out, follow us, write reviews. https://t.co/vU5kO5BMGE

natures-bounty

@Nature_Bounty

Nature's Bounty Health Store on #Google https://t.co/EhuKexFchz

natures-bounty

@Nature_Bounty

Natures Bounty https://t.co/LbngYtIqnT via @YouTube